Far Cry 5 Free to Play on Uplay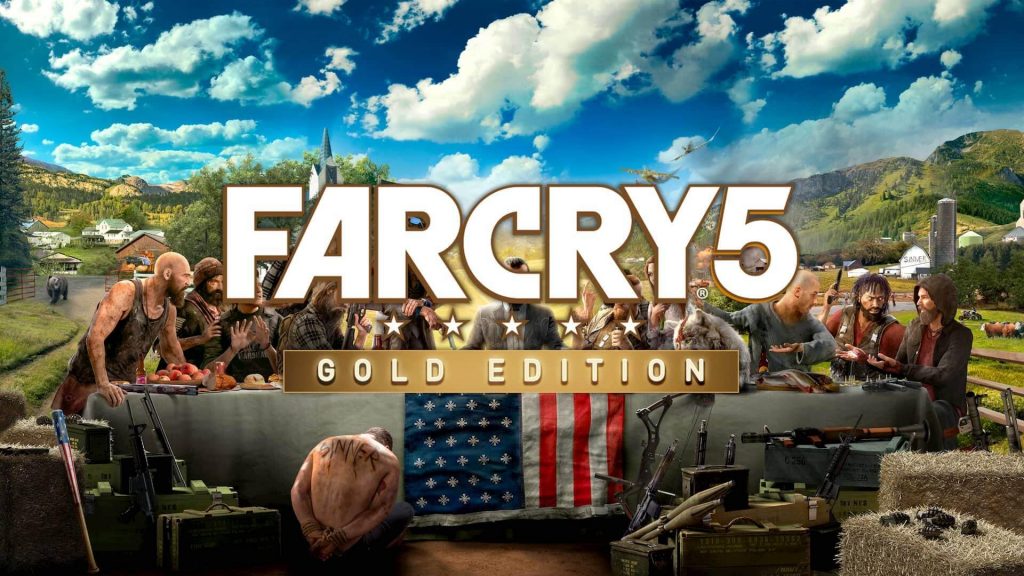 Ubisoft is joining the free game giveaway party this weekend with Far Cry 5. Starting on Friday, May 29 until Sunday, May 31, Far Cry 5 is free to play on Uplay
Anyone with a Uplay account can start pre-loading the game today. Everyone will have access to the game's entire standard content for the whole weekend. This includes co-op play with friends who already own the game, as well as those trying it out for free.
Additionally, players can pick up the full Far Cry Standard or Gold Editions for up to 75% off until June 2 on Ubisoft's Game Store. Progress from the free-to-play weekend carries over to your progress if you were to buy the game.
If you are not familiar with the series, Far Cry is a first-person shooter developed and published by Ubisoft. This is the fifth game in the series and successor to the 2014 Far Cry 4 title.
A cult has taken over Hope County in Montana, and their leader Joseph Seed believes he is the chosen one. You play as a deputy sheriff who is stuck inside the county and must liberate the county from the doomsday cult.
Take advantage of the sale this weekend while Far Cry 5 is free to play on Uplay.
About the author