F1 2021 Deluxe Edition drivers and cover stars revealed by Codemasters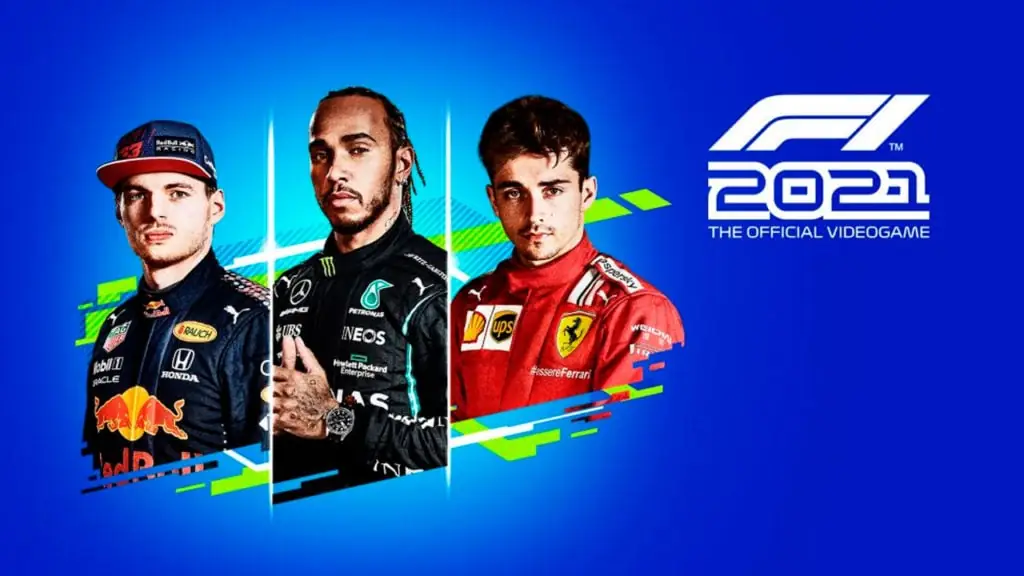 F1 2021, the official 2021 Formula One and Formula 2 Championships game from Codemasters and EA Sports, is preparing for its upcoming release. The game hits stores and digital platforms this summer in July 2021. Today, Codemasters unveiled the seven F1 drivers that will be available in the F1 2021 My Team mode as part of the Deluxe Edition, as well as the game's three cover stars.
Players who get the Deluxe Edition can select one of the icons from the start of their My Team game mode. Here are the seven iconic Formula 1 drivers you can choose from:
Michael Schumacher
Alain Prost
Ayrton Senna
Nico Rosberg
Jenson Button
David Coulthard
Felipe Massa
Who is on the cover of F1 2021?
The cover art for F1 2021 features three iconic drivers: Lewis Hamilton, Max Verstappen, and Charles Leclerc.
As for driver ratings, Codemasters says they are coming soon before the official July 16 release date. Players can pre-order the title now on PlayStation, Xbox, or Steam. The Deluxe Edition includes the following features:
The entire F1 2021 game.
My Team Icons pack.
Seven iconic drivers to enhance your My Team experience.
Exclusive in-game customization items: Car livery, suit, gloves, helmet, and victory radio call.
Braking Point content pack.
Exclusive in-game items inspired by the fictional stars of the new Braking Point story experience. Equip them to race as Devon Butler, Aiden Jackson, and Casper.Akkerman: Avatar, car livery, suit, gloves, helmet, victory radio voices.
18,000 PitCoin virtual currency.
F1 2021 releases on July 16, 2021 for PC, PlayStation 4, PlayStation 5, Xbox One, and Xbox Series X/S.