EMEA Finishes First in All Groups Of VALORANT Champions Berlin
Acend beats Team Envy in the Winners' Match 2-0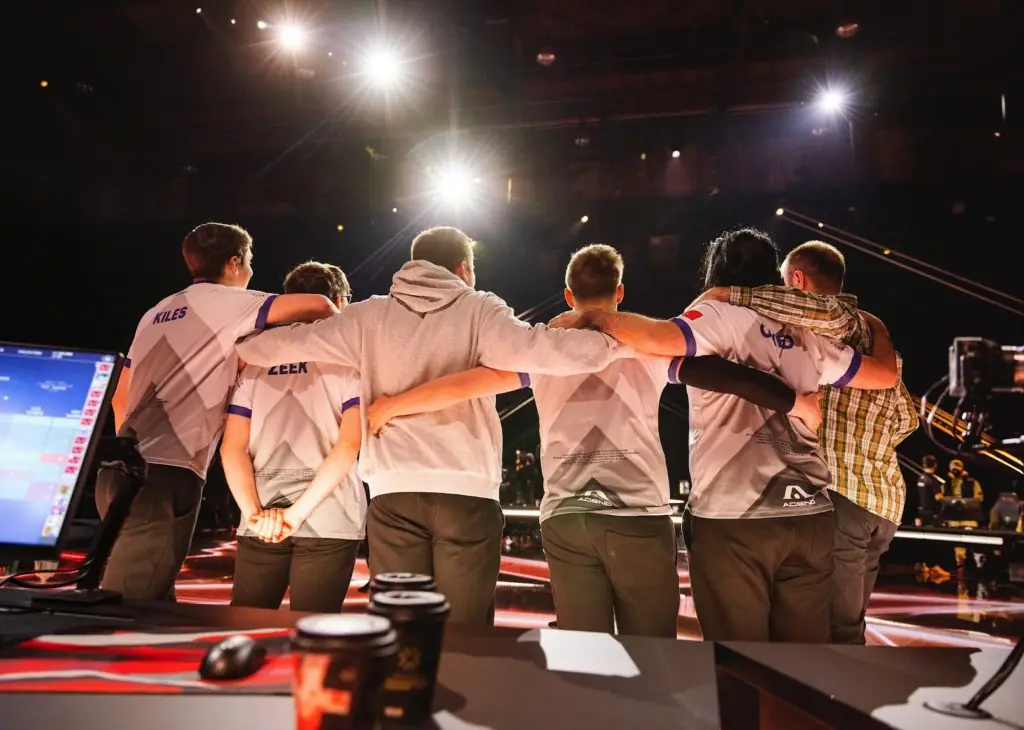 Acend sweeps Team Envy in the final Winners' Match of the Group Stage to join the three other EMEA representatives who have qualified for the Playoffs. This means that none of the EMEA teams will be fighting each other in the first quarterfinals, as they will be distributed evenly in all four brackets. The distribution also opens up the chance for an all EMEA semifinals match in VALORANT Champions Berlin.
| | | |
| --- | --- | --- |
| Team Envy | | Acend |
| Fracture | Ban 1 | Haven |
| Ascent | Pick | Bind |
| Breeze | Ban 2 | Icebox |
| Split | Decider | |
Group A's much-awaited Winners' Match finally gets underway with Team Envy's pick of Ascent on Map 1 to start things off. Acend kicks off the match with a strong 4-0 start that put them significantly ahead. Team Envy didn't get subdued by the pressure as they got themselves three kills to try and even out the score. Unfortunately, Acend would retake their lead and end the 1st half 8-4.
The second half kicked off with as much spice as the first, but this time, Team Envy looked to catch up in the scoreboard with the roles reversed. However, the EMEA representatives stood their ground and managed to find the opportunity to end the map 13-8.
Map 2 stepped into Acend's choice of Bind. The first few rounds were back and forth, but Acend eventually broke out and took the lead in the 1st half of the match with a 9-3 score. In a do-or-die second half of the match, Team Envy refused to go down without a fight and went on a seven-round winning streak to even the score 10-10 in hopes of bringing the series to a third map. Just as it seemed like Team Envy was ready to make a comeback, Acend rallied once again to end the map 13-11 to close out the series.
Despite Acend playing an extra game the previous day due to the issue surrounding their loss against Vivo Keyd in their first match, they managed to perform well in their match against Envy. The team will avoid the 3rd rematch against Vivo Keyd. Team Envy will still have a chance to make it out of Groups if they beat Vivo Keyd in the Elimination Match.