The Elf on the Shelf Comes to Roblox with a Snowball Fight Experience
Sling snowballs with the best of 'em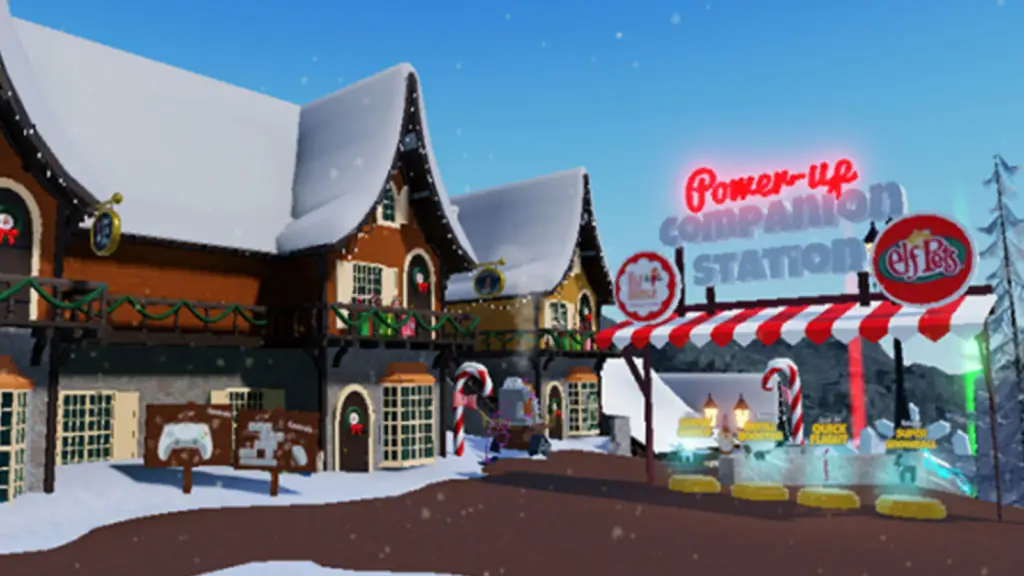 New partnerships keep rolling in for Roblox Corporation just in time for the holiday season. The latest Roblox brand collaboration is with The Elf on the Shelf, a popular and fun Christmas tradition started by Carol Aebersold. In the Roblox catalog, fans can now find a new experience called Elf on the Shelf Snowball Fight by The Lumistella Company.
The new game is currently undergoing beta testing and is an action-packed full-on snowball war. Load in, pick a companion, and use a wide array of snowball blasters to launch snowballs at your opponents and take them down. Companions come with special magical abilities and include:
Scout Elf – Quick Flight
Arctic Fox – Snow Shield
Reindeer – Super Snowball
St. Bernard – Refill Booster
There are also seven Snow Blasters to pick from, including:
Snowball+
Hailstorm
Polar Pelter
Ice Bow
Snow Launcher
Foginator
Frost Snipe
Santa has granted Roblox players special access to the Roblox Santa Village to compete in the Elf on the Shelf Snowball Fight. Players can compete in two modes, including a new Battle Royale map where the winner takes all. The other mode, dubbed Team Mode, is a team deathmatch-like style of play, where it's the red team versus the green team.
The village is full of magical things like the Snowflake Portal, so hop in and explore the winter wonderland, and see if you have what it takes to sling snowballs with the best of the best.
Elf on the Shelf Snowball Fight is currently available on the Roblox platform. Skins and more in-game cosmetics are coming soon.