EA reveals significant Madden 22 Franchise Mode improvements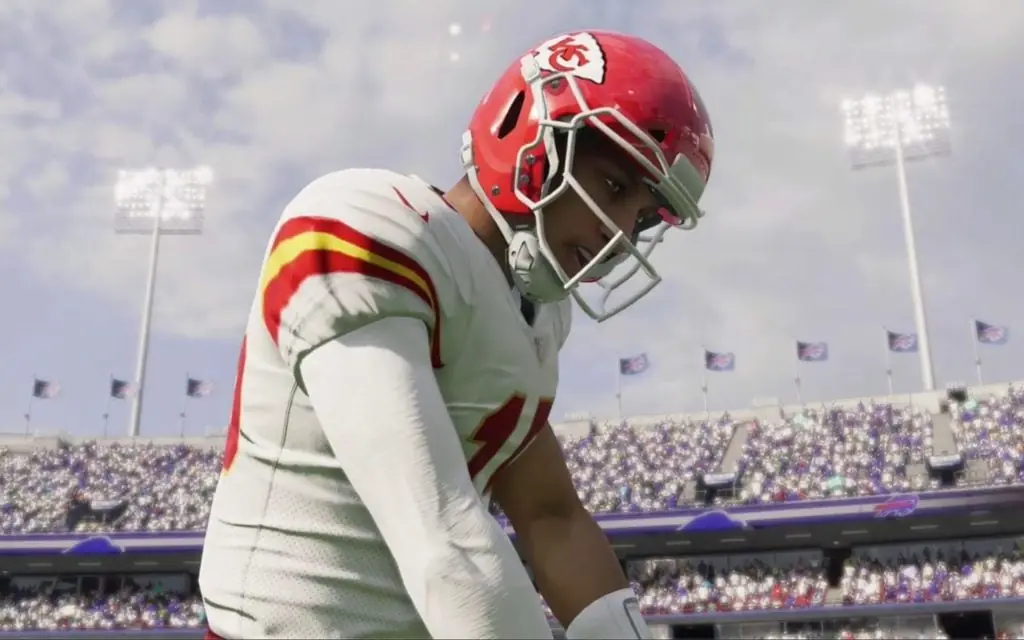 EA Sports has been continuously showing us glimpses of what's to come in the upcoming installment of Madden 22. One area of the game that has been under constant scrutiny over the past several years is Madden's Franchise Mode. With players hinting at a lack of depth, realism, and engagement, Madden's Franchise Mode steadily declined. It was only a matter of time before EA made significant changes to the popular game mode, and it seems like we've finally got what we asked for with Madden 22.
Madden 22 Franchise Mode
Among the variety of features and gameplay shown in EA's reveal yesterday, the one area of the game that has garnered mass appeal is Madden 22's Franchise Mode. The most recent trailer revealed by EA shows new areas of Franchise Mode like a staff management system, a new skill tree progression system, and an updated strategy engine.
These additions alone are massive improvements to the game, as they will allow more customization and personalization of player's staff, roster, and team development. The new staff management system and skill tree progression system will enable you to upgrade each member of your staff using a new "RPG-style" skill tree where you earn XP for completing various tasks throughout Franchise Mode.
You will also get to choose from more than 60 coaching talents (likely more once the game's released), as well as a more in-depth approach to practicing. With the newest practice features in Madden 22 Franchise Mode, you will get to manage your own practices every week, adjusting certain player's practice intensity and allowing them to practice with or without pads.
Also, another significant change to Franchise Mode is that now you can make alterations to your strategy heading into a game using a brand new system. Now you're able to study your opponent's individual strengths, weaknesses, and tendencies and shape your game plan accordingly.
There have also been reports that Madden 22 will see various updates as we progress into the NFL season, with the first update being available in September. This initial update is rather noteworthy since it will allow you to manage and assign national and regional scouts. Certain players carry more (or less) value depending on how much research and scouting you've done on them. It is a feature that Madden players have long requested for years, so hopefully, this is just a sign of what's to come with the epic release of Madden 22.
Madden 22 is set to arrive on August 20th for Xbox Series X/S, Playstation 4/5, Xbox One, PC, and Google Stadia.