EA Announces Three New Star Wars Games
An action-adventure, an FPS, and an RTS game are under development.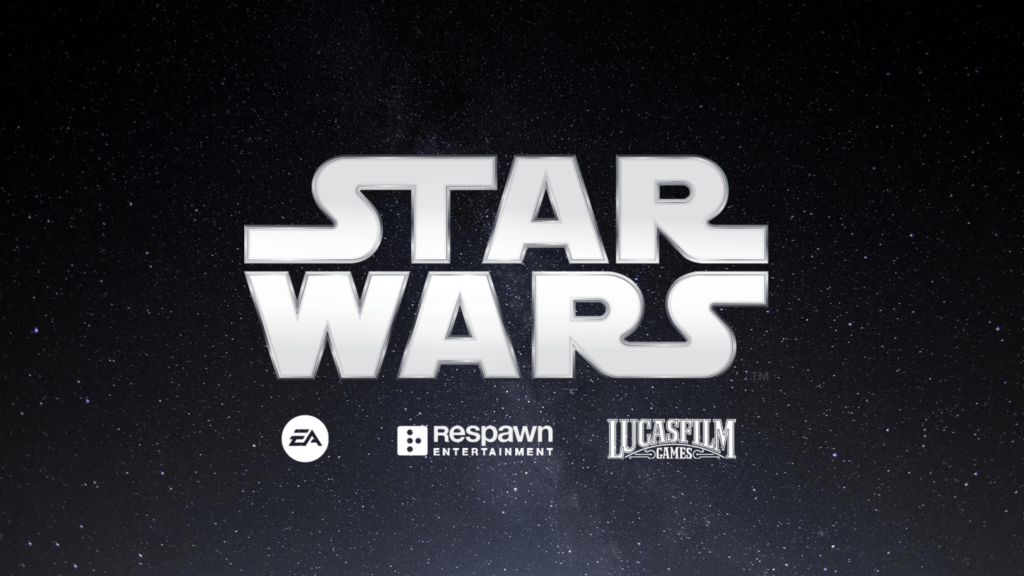 Last year, gamers were surprised when Ubisoft announced that they would be creating their own game using the Star Wars license. The surprise came from the fact that EA had been the exclusive home to Star Wars video games since 2014 thanks to an exclusivity deal that ends next year. With the exclusivity deal ending, EA has announced that three new Star Wars Games are in development.
EA Prepares to Return to a Galaxy Far, Far Away
These three new Star Wars games will come from different EA studios and feature different genres. One of these games will be the next entry in the Star Wars Jedi series from Respawn Entertainment. Star Wars Jedi Fallen Order was praised by fans and critics when it was released in 2019. This announcement finally confirms the long-rumored sequel which will allegedly be released sometime this year or the next.
Respawn will also be developing an FPS game set in the Star Wars universe. This is expected as Respawn was originally formed by former Call of Duty developers and the studio's biggest game is the battle-royale FPS Apex Legends. The final game announced by EA this morning is a Star Wars RTS produced by Respawn that will be developed by Bit Reactor, a studio formed by former Firaxis Games developers.
Since these games are still in development, Respawn has many positions open on their official website. No release date has been given for any of the three games.
About the author