Dragon Quest Builders Now Available for Mobile – How to Download
Dragon Quest Builders is now available on all mobile devices. Here's how to download it!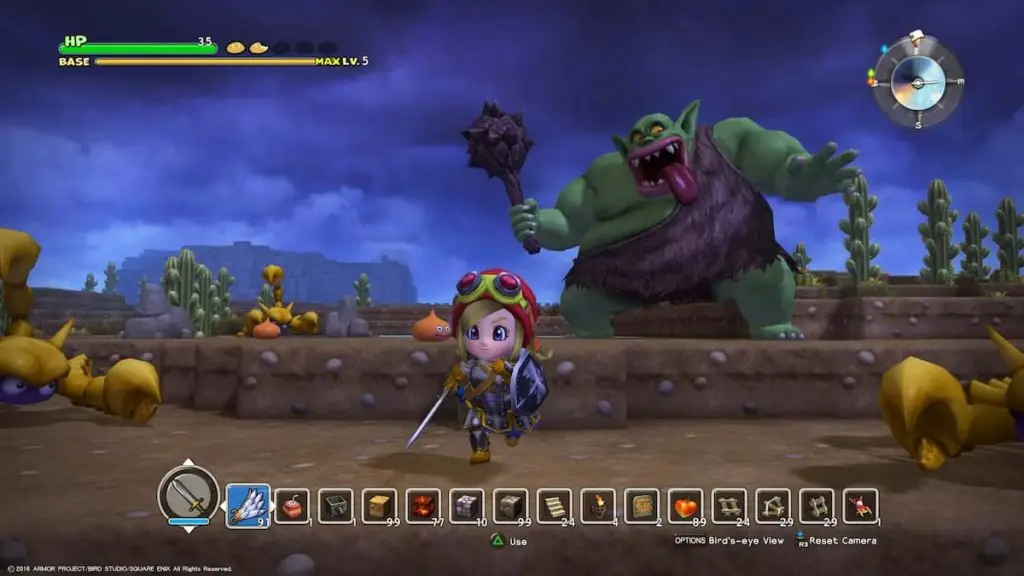 After launching only in Japan back in 2016 strictly for PlayStation consoles, and then the Nintendo Switch a couple of years later. It was only a matter of time before Dragon Quest Builders became available for everyone to play, regardless of device.
And now the time has come…
Here's everything you need to know about the recent news and how to download Dragon Quests Builders on mobile.
How to Download Dragon Quest Builders
Earlier today, Square Enix revealed that the ever-popular Dragon Quest Builders has finally made its way onto the mobile screen. With the epic ARPG now available to download on all iOS and Android devices. An announcement that was made as part of Dragon Quest's anniversary stream, marking the 36th anniversary of the gaming series.
Also included in the stream was a tour of Yuji Horri's (the creator) brand-new Dragon Quest Island amusement park on Awaji Island in Japan. As well as a list of improvements made to enhance the mobile experience. Including an overhauled UI to make it more user-friendly for touchscreen devices.
As well as a few minor enhancements designed to ease the transition from console to mobile. Such as ranged placements when building or crafting things in large amounts and an undo button to quickly make up for any mistakes.
As of right now, Dragon Quest Builders is on sale at 20% off on both the App Store and Google Play for $21.99 (USD). A sale which is expected to run between May 26th and June 9th.
Even though we're still waiting on the reveal of Dragon Quest XII: The Flames of Fate, which was announced over a year ago. This new mobile version of Dragon Quest Builders should be enough to hold us over for the time being.
Don't forget to check out our news section to see what else is happening in the gaming world.