Dr. Mario World Updates Include World 14, Dr. Nabbit, and More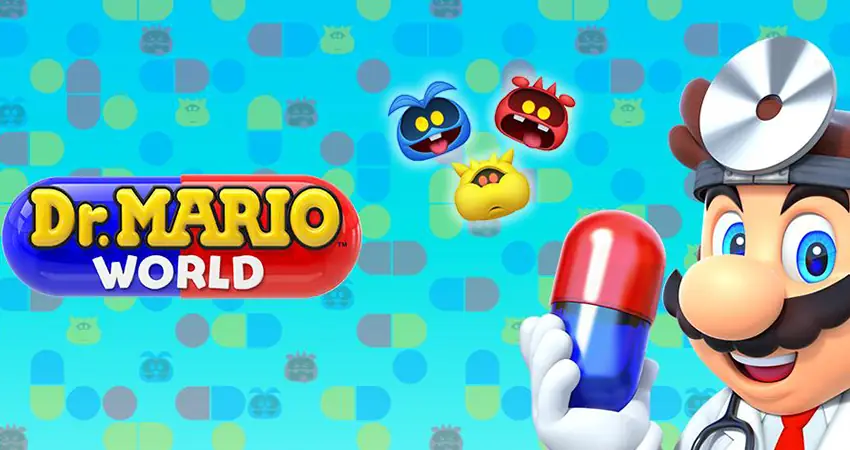 A new Dr. Mario World update was released late last night at 11 PM PT, April 1st. The new update includes a brand new world, a new doctor, and a brand new star event.
New Doctor, Dr. Nabbit
A brand new doctor, Dr. Nabbit, has been added to the game in this update. Dr. Nabbits attributes are:
Stage Mode: Increases score by 3,000 points.
Versus Mode: Changes objects (2) in your stage into explorers, shells, or rainbow capsules.
Dr. Mario World 14
The fourteenth world of Dr. Mario can be seen in the image above. Players will receive Stingby as a clear bonus for World 14. Stingy has the following attributes:
Stage: Grants an 8% chance of extra seconds (8) in timed stages.
Versus: If only eight rows remain, grants a 10% chance to send rows (2) of viruses to your opponent.
Star Event
A brand new Star Event has also been added. The event will expire on the start of April 9th, 2020. The star event rewards are as follows:
5 stars: x500 coins
10 stars: x1 capsules power up
20 stars: x3000 coins
30 stars: x2 capsules power up
40 stars: x3 stars, x1 ticket