Doom Eternal to drop Denuvo Anti-Cheat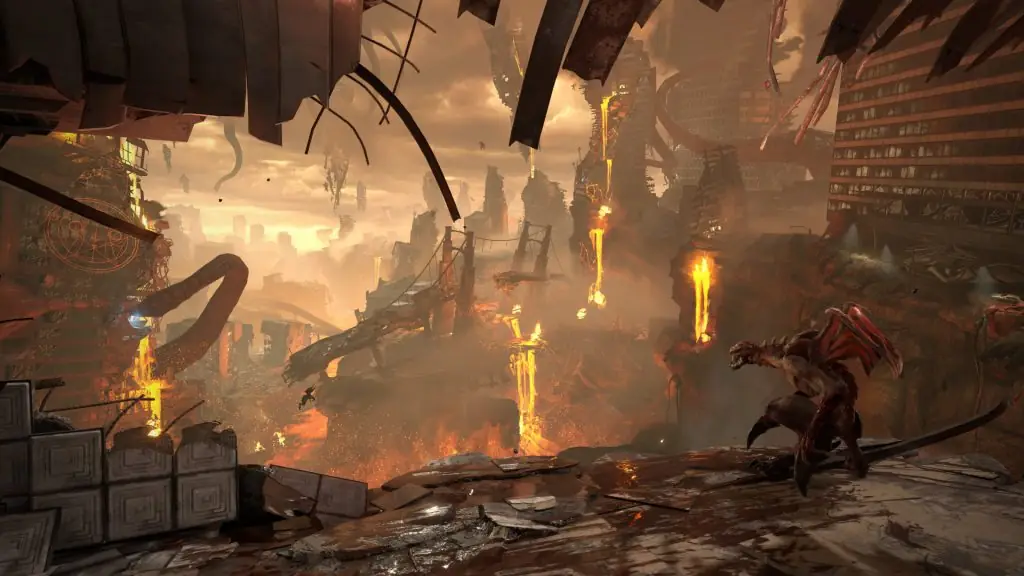 Players were upset with Doom Eternal's new Denuvo Anti-Cheat integration. Now, it's time for id Software to rethink some things.
Last week, Doom Eternal got its first post-launch patch. Many new features made their way into the game, but there was one that got all the attention. Doom Eternal integrated Denuvo Anti-Cheat into the game. Different than Denuvi Anti-Tamper, this software's purpose is to prevent players from cheating online.
The community backlash from the new anti-cheat was harsh. So much so that Executive Producer Marty Stratton announced on Reddit that id Software would remove the anti-cheat software in the next update.
"Despite our best intentions, feedback from players has made it clear that we must re-evaluate our approach to anti-cheat integration," Stratton says.
He continues, "Many have unfortunately related the performance and stability issues introduced in Update 1 to the introduction of anti-cheat. They are not related."
One user commented, calling Mary the controversy slayer, referencing the game's main character Doom Slayer.
Stranton says id Software takes responsibility for the decision to add in this anti-cheat, despite claims that Bethesda forced their hand.
Players seeing PC performance issues will see an improvement in the next update. The problems relate to VRAM allocation changes, and the team will revert those changes.
The next Doom Eternal patch will likely release within a week.