Does PGA Tour 2K21 have crossplay?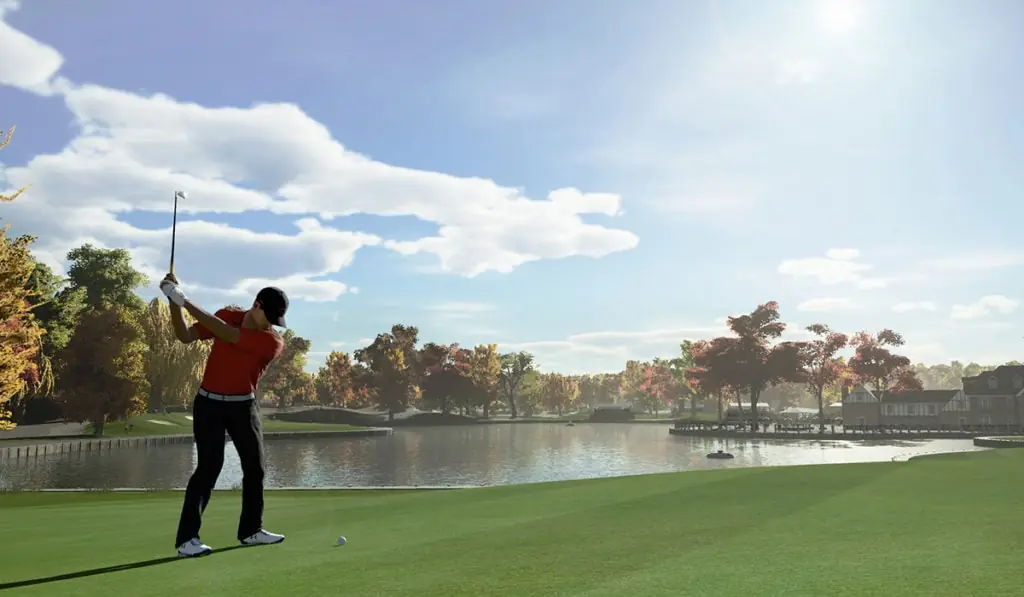 PGA Tour 2K21 is the newest golfing game from 2K. It's available on various platforms, including PS4, Xbox One, Nintendo Switch, and PC via Steam. You can enjoy your golfing experience with friends in multiplayer modes, but does PGA Tour 2K21 have crossplay? We're going to answer that question and more in this post.
Does PGA Tour 2K21 have crossplay?
PGA Tour 2K21 does not have crossplay compatibility support for its multiplayer mode. However, there is a level editor in which players can share their level creations across all platforms simultaneously. Players can also import the courses from a previous title, The Golf Club 2019, into the new game.
The game also features golfing professionals, with Justin Thomas on the cover of the title. There are a total of twelve different pros in the game to select. Real-life licensed equipment is also in the game, which unlocks through completing challenges and using in-game currency.
You can compete against your favorite TOUR pros through the Career Mode, as well. Check the leaderboards to see who is dominating the ranks. You can check out a more detailed Q&A with the developer over on the PGA Tour 2K subreddit here.
While PGA Tour 2K21 does not have crossplay, it's still a highly enjoyable game we would recommend to any golf fans and gamers alike. Pick up the game on Steam for PC for $59.99 or via your local retailer or online store for consoles.