Disney Dreamlight Valley Combines Your Favorite Characters With Animal Crossing and The Sims
It's time to reawaken the magic.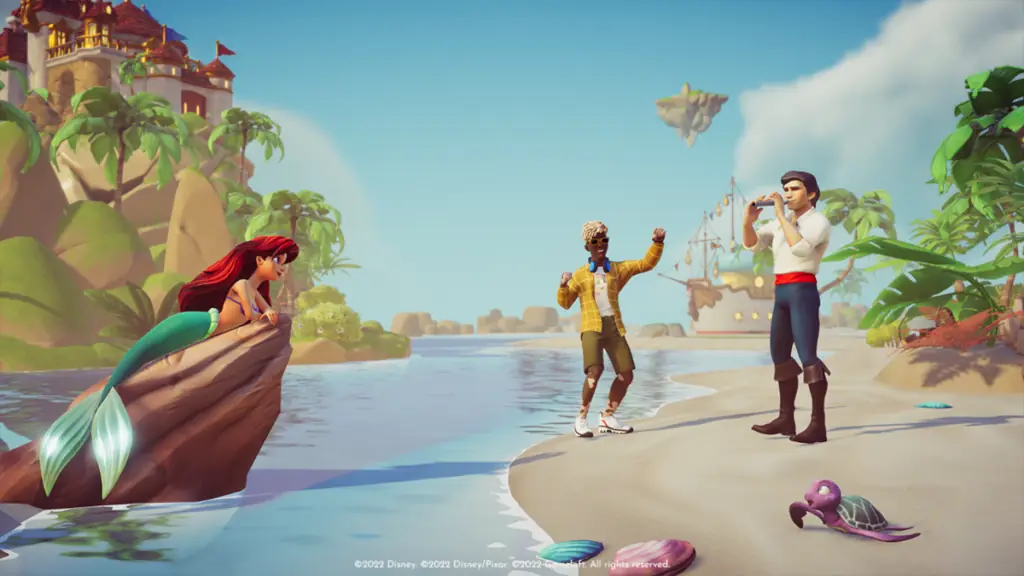 If you've ever wanted a sim-based game like Animal Crossing or The Sims with an aesthetic straight out of the most magical corporation on Earth, today's your lucky day. Gameloft Montreal has announced Disney Dreamlight Valley, a life-sim adventure game that allows players to know how it feels to live alongside iconic Disney and Pixar characters.
Disney Dreamlight Valley is set in the titular Dreamlight Valley. Once vibrant and full of life, it has become a desolate no man's land overrun with thorns. It's up to players to restore this once-idyllic village while assisting a roster of amnesiac characters to regain their lost memories. If that sounds strangely reminiscent of Kingdom Hearts … you're not alone.
In a PlayStation.Blog entry written by Manea Castet, the Game Manager on Disney Dreamlight Valley for Gameloft Montreal, the game has an expansive campaign that will involve countless characters from Disney and Pixar films.
"Your days will be filled with everything from whipping up delectable Disney-themed desserts in your village restaurant alongside Remy from Disney and Pixar's Ratatouille, using your latest catch from your time at the fishing hole with Goofy, as well as vegetables you planted and harvested from Wall-E's garden patch," Castet said.
It being a free-to-play experience, an emphasis will be placed on player expression, personalization, and customization.
"Try on hundreds of clothing items from an ever-evolving list of Disney-princess-inspired ball gowns, Mickey Mouse-adorned streetwear, or unleash your inner artist and design your own t-shirts, dresses, hats, and more," said Castet.
Players can start exploring Disney Dreamlight Valley on Xbox One, Xbox Series X|S, PC, and Xbox Game Pass Ultimate this summer when it launches in early access. It will be made available for other platforms, including Mac, PS4, and PS5 in 2023.