Upcoming DICE LA game is likely a shooter built on Frostbite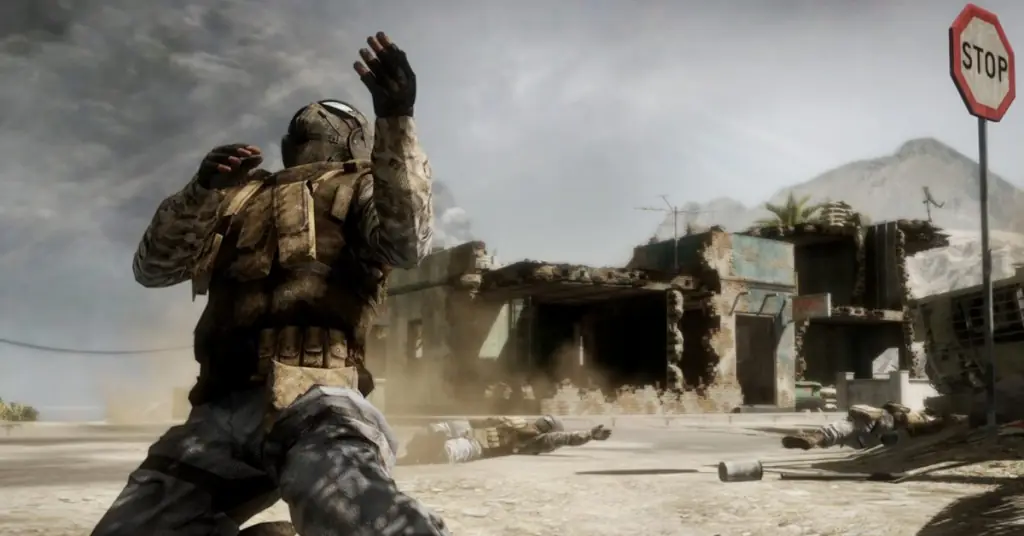 Respawn Entertainment CEO, Vince Zampella, took over the DICE LA earlier this year for the studio's first game. Zampella discussed the new game in a recent interview with IGN.
Zampella revealed the Dice LA team was not fully absorbed by Respawn Entertainment and will have their own titles, including their new shooter game.
The upcoming title is likely to be built in Frostbite, a game engine originally developed by DICE. Battlefield: Bad Company was the first game on the engine, which is dating back to 2011. The most recent game we saw on Frostbite was Need For Speed Heat six months ago.
DICE LA apparently has a ton of shooter talent, which is why they are aiming at creating a game in that genre. The team has been deciding which game engine it wants to utilize. "You need to pick the right engine to make the game what you want to make," Zampella says.
He added, "Most likely it'll be Frostbite because that's what they're familiar with and that's what they know… But if we decided to do something where another engine made sense that could be an option."