Darkest Dungeon: The Butcher's Circus Coming This May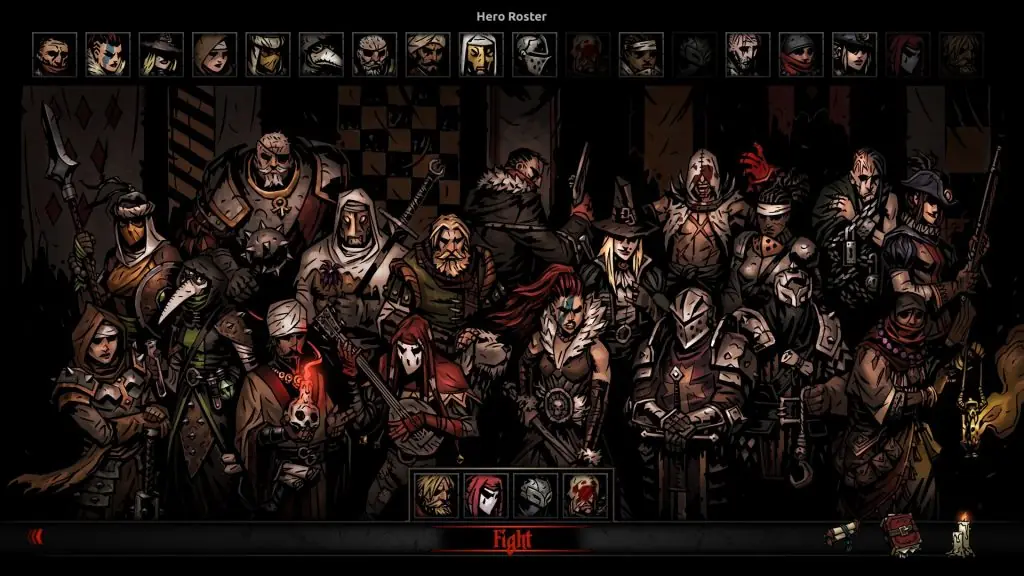 Darkest Dungeon's new upcoming DLC, titled The Butcher's Circus, will explore an entirely new way to play the game. Players will be able to fight head-to-head against other players in the game's first-ever PvP mode.
The Butcher's Circus DLC was announced on Twitter on April 1, and some fans understandably weren't sure if it was a joke or not.
The Darkest Dungeon developers followed up to confirm the DLC announcement. The official Steam page for The Butcher's Circus is already up and running.
According to their Tweet, you will be able to "Play intense PVP arena battles against your friends and enemies alike. Pick your party & loadout, and let the games begin!"