Cyberpunk 2077 Reveals PS5 and PS4 Pro Gameplay Footage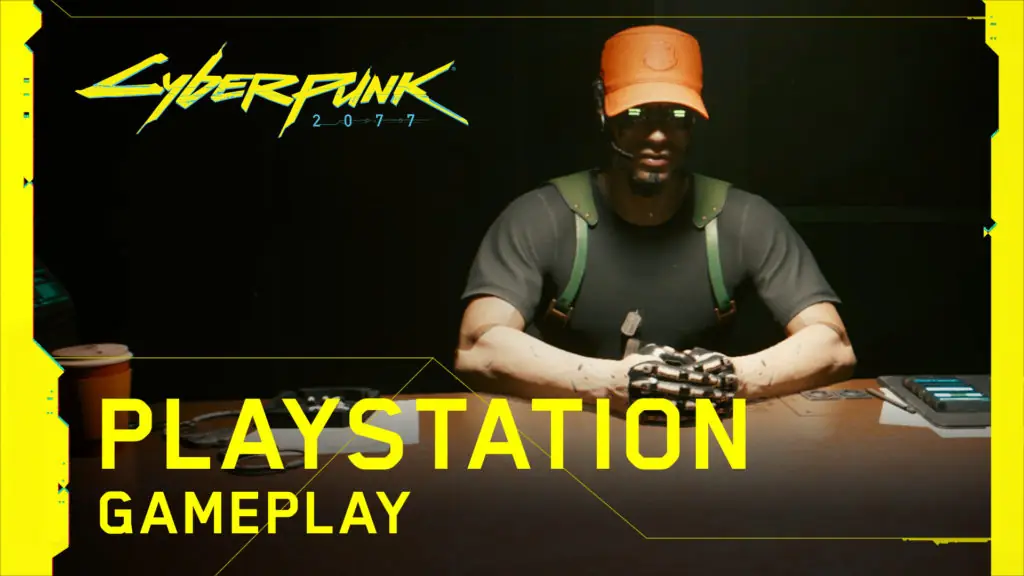 CD Projekt Red's latest Cyberpunk 2077 video reveals some gameplay footage from the PlayStation 5 and PlayStation 4 Pro. The footage focuses on gameplay from the beginning of the game from the Nomad lifepath perspective, one of three available choices.
The video rotates between PlayStation 4 Pro and PlayStation 5 footage, thanks to the PlayStation's backward compatibility feature. It's the second console-specific Cyberpunk 2077 gameplay video we've seen from CD Projekt. Last week, the team showed off some Xbox Series X and Xbox One X footage.
We get a closer look at the character customization process, along with a few possible options like voice tone, skin tone, hairstyle, hair colors, and much more.
The gameplay follows the player in one of the first quests available as a Nomad, "I Fought the Law." You'll need to meet with an NPC called Elizabeth Peralez. From there, we follow the player on some more early Nomad-specific quests as they work their way into Night City.
Last week's Night City Wire also gave us a behind-the-scenes look at some of what went into developing Cyberpunk 2077. It includes Keanu Reeves' Johnny Silverhand character, creating the soundtrack, and how the team animates the characters.
When Cyberpunk 2077 launches, it will be compatible with current and next-gen consoles for both Xbox and PlayStation. A full next-gen upgrade will be coming for free at some point during 2021.