Cyberpunk 2077's ESRB rating reveals interesting features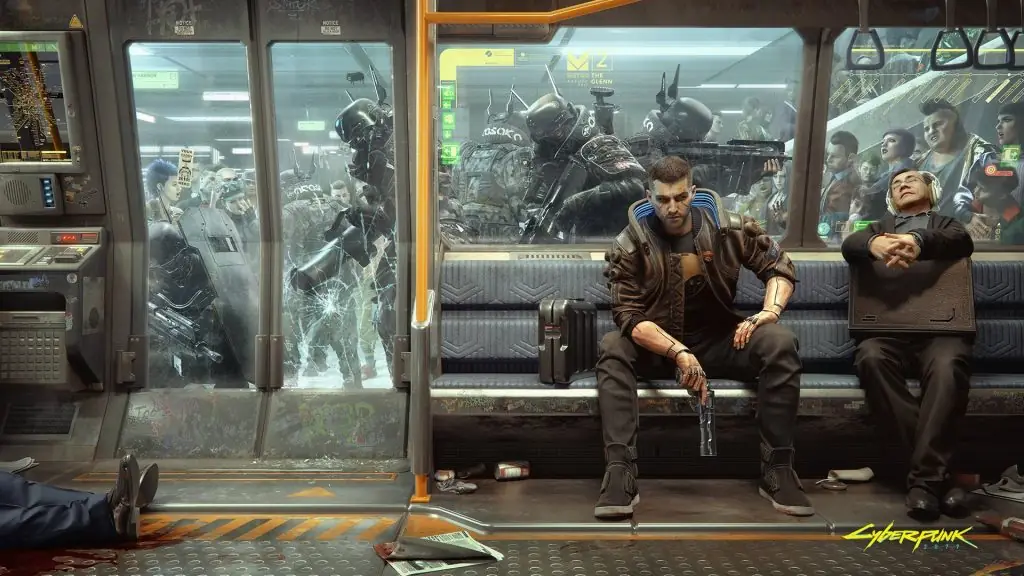 Cyberpunk 2077 is a few months away, set to release in September. In the meantime, the Entertainment Software Ratings Board (ESRB) got their hands on the game and released a few details about what to expect.
Based on the ESRB's Mature 17+ rating for Cyberpunk 2077, we know the following graphic content will be depicted:
Blood and Gore
Intense Violence
Nudity
Strong Language
Strong Sexual Content
Use of Drugs and Alcohol
Along with the rating, the ESRB wrote a summary to explain the overall rating. The summary includes some details about the game, detailing some interesting character customization options and other activities characters get into during the game.
One note that sticks out is the in-depth character customization. We're talking never before seen levels of customization here.
Players can select a gender and customize their character; customization can include depictions of breasts, buttocks, and genitalia, as well as various sizes and combinations of genitals.
Missions can also get a little violent, as one of them has you "assist a character by hammering nails through his hands and feet."
We also know there will be shooting, guns, blood, fictional drugs, real drugs, and explicit language. To be honest, we expect nothing less.
One other interesting thing to note is a bullet point about in-game purchases. GameStar asked CD Projekt Red about this and learned that Cyberpunk 2077 will NOT have any in-game purchases. The "microtransactions" statement refers to upcoming DLCs and expansions for the game.
Cyberpunk 2077 is set to release on PC, PlayStation 4, Xbox One, and Google Stadia on September 17. An Xbox One X version will be coming at a later date.