Crazy Raccoons Is the First Team to Get Eliminated from Valorant Champions Berlin
Crazy Raccoons becomes the first team to get eliminated from VALORANT Champions Berlin following their 0-2 loss against Team Secret.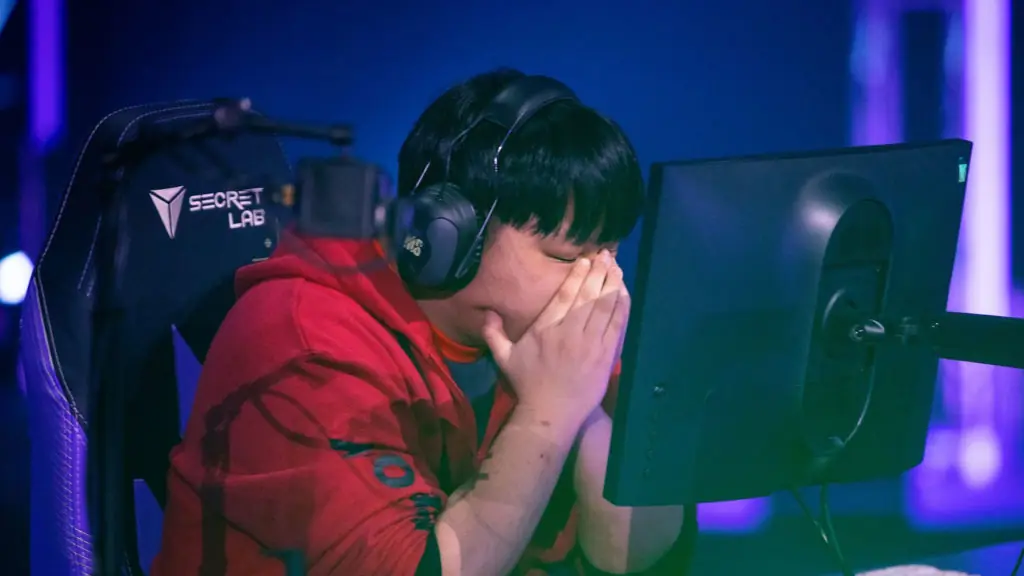 Crazy Raccoons becomes the first team to get eliminated from VALORANT Champions Berlin as they lose against Team Secret 0-2. The team has participated in all S-tier tournaments, including the VCT Masters series and VALORANT Champions, but only managed to take one win all year against Havan Liberty in the VCT Masters Berlin Group Stage.
| | | |
| --- | --- | --- |
| Crazy Raccoons | | Team Secret |
| Bind | Ban 1 | Breeze |
| Split | Pick | Haven |
| Icebox | Ban 2 | Ascent |
| | Decider | Fracture |
The Elimination Match kicks off with Crazy Raccoon's choice of Split for Map 1. Team Secret showed a strong start in the early rounds, but Crazy Racoons managed to bounce back after the first two rounds as they equalized the score. Team Secret recovered just as quickly and ran away with the match with only a few blunders here and there. The Filipino team ended the map with a score of 13-5 to take the series lead.
Map 2 stepped into Team Secret's choice of Haven. The Filipino team showed why they chose this map as they looked completely unstoppable, giving Crazy Raccoons no space to make a move. The team looked really strong all-around, with all members having highlight moments that played a crucial part in securing the win. Team Secret finished Map 2 quickly as they finished the game 13-2 and took the series home 2-0.
This loss marks the end of Crazy Raccoon's journey in VALORANT Masters Berlin. On the other hand, Team Secret is set to face off against Brazil's Team Vikings, who also showed a strong performance against Gambit Esports. The winner of that series will qualify for the Playoffs and continue their tournament run with the hope of becoming the first team to lift the trophy of the VALORANT Champions series.