Chivalry 2 enters closed beta access on April 23-26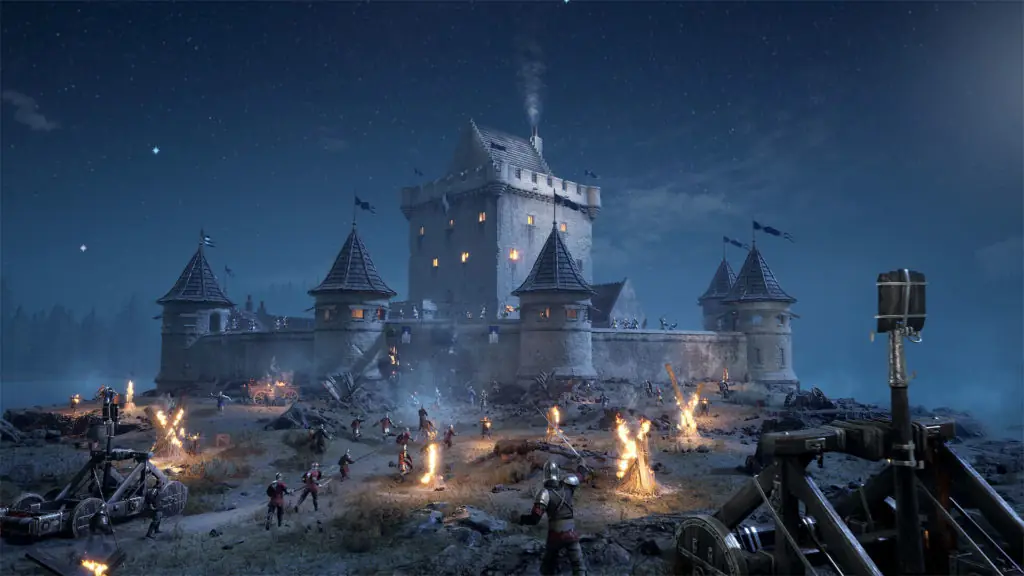 Chivalry 2 is a multiplayer hack-and-slash game set in the Middle Ages from developer Torn Banner Studios. It is a sequel to the original Chivalry: Medieval Warfare title from 2012. The title fully releases on June 8, but in the meantime, players can experience some closed beta action to see what the fuss is all about.
How to get into Closed Beta Access for Chivalry 2
To gain access to the Chivalry 2 closed beta, you'll need to either be lucky enough to get a key giveaway or, more reliably, pre-order the game. If you're on a PC, you can pre-order it on the Epic Games Store from this link.
In addition to closed beta access, players who put in a pre-purchase will also get a free bonus weapon variant: the Royal Zweihänder. The weapon is a "two-handed beast" and perfect for those moments when you're surrounded by hordes of enemies and looking to go berserk.
Chivalry 2 is a multiplayer first person slasher inspired by epic medieval movie battles. Players are thrust into the action of every iconic moment of the era – from clashing swords, to storms of flaming arrows, to sprawling castle sieges and more.
Take part in a massive 64-player battlefield, as catapults rain down destruction, villages get pillaged, and objectives are completed. Become a heroic warrior or a ruthless murderer. Master the weapon of your choice with the intricate combat system, and see if you have what it takes to take down your enemies.
Chivalry 2 closed beta access begins on April 23 at 10:30 AM ET and ends on Monday, April 26, at 10:30 PM ET. Players can enjoy cross-play compatibility with PC, PlayStation 4, PlayStation 5, Xbox One, and Xbox Series X/S. Visit the official Chivalry 2 website for more details.