Can You Steal Marco's Ship in Starfield?
Is it possible to snag the best looking ship in the game?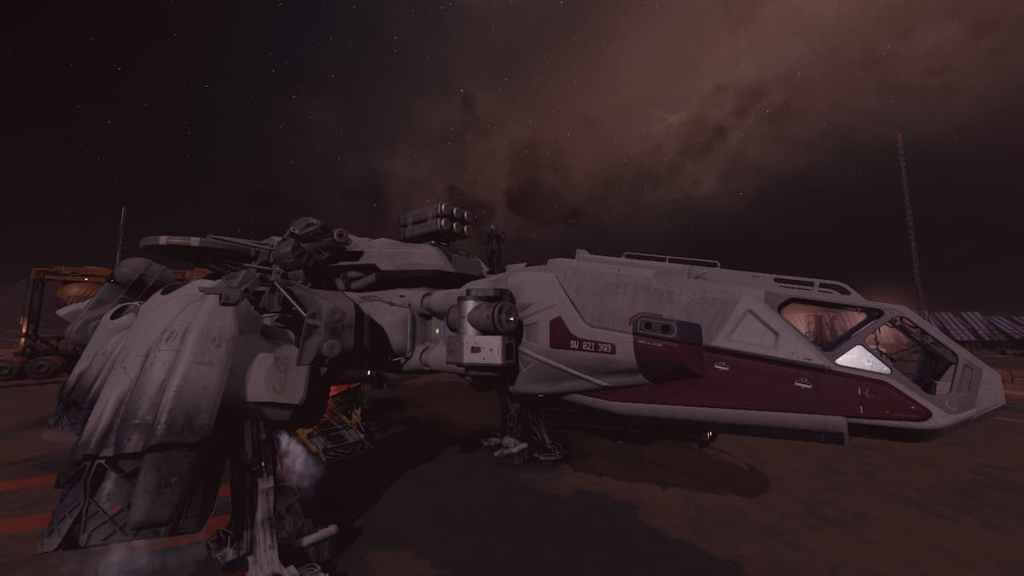 A great feature of Starfield is that at any time, if you see a ship in space that you like, you can take it. A sentiment that many are very hopeful for when completing a faction quest. There are even a few side quests that end up rewarding you with gifts such as a brand new ship. And trust me when we say that Starfield is going to show you a bunch of cool and expensive items that you'll want to take. This has left many players to wonder the question: can you steal Marco's Ship in Starfield?
Can You Steal Marco's Ship in Starfield?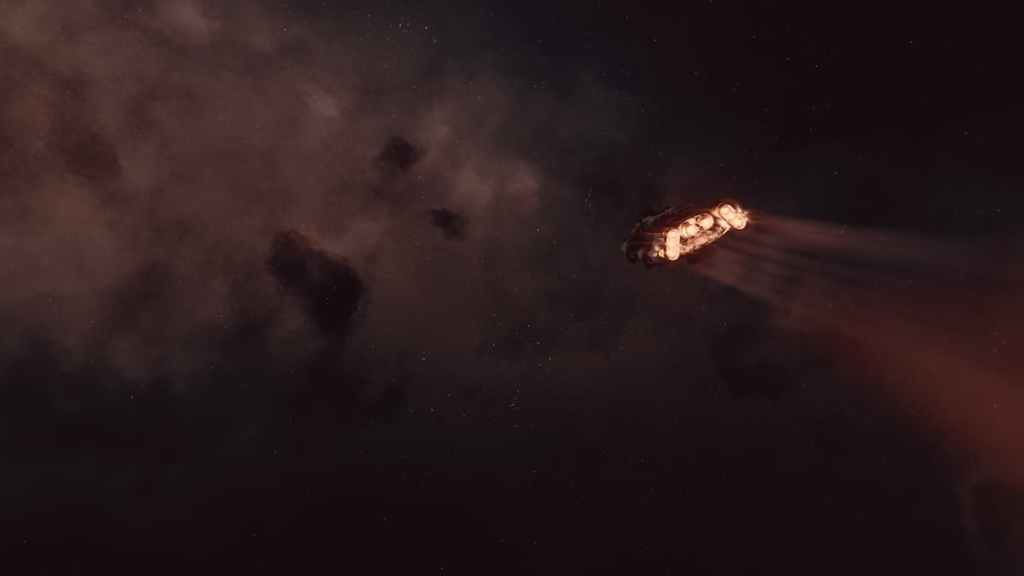 For those who might not know, Marco Garziani is the head of a prominent smuggling cartel, and is our target as a Ranger taking on the quest 'On the Run'. Given out by the Freestar Collective, your job is to track down Marco and bring him to justice. A mission such as this will have you travelling across multiple systems and objectives in order to track this man down. But once you do, you find him on his ship, one that you must enter to finish the quest. And upon entering, you can see just why everyone wants this ship, as it is by far one of the most luxurious ships in all the cosmos.
Related: Starfield Mysterious Farm Location Explained
As with most endings to quests in Starfield, players are given multiple options. Pertaining to this one, you can either work with Marco or decide to kill him. Sadly, no matter what you do, there is no way to steal Marco's ship in Starfield. Furthermore, you can't even reach or find the cockpit to the vessel, rendering it essentially useless besides the loot inside of it. A very tragic end to the quest, especially with how immaculate the ship is (and how much it could've potentially sold for).
---
Follow our Facebook page for more gaming news and updates. Check out our other Starfield articles and guides for all the latest info, right here at Gamer Journalist.
About the author