Can you play Remnant 2 on Steam Deck?
Dark Souls with guns has gone mobile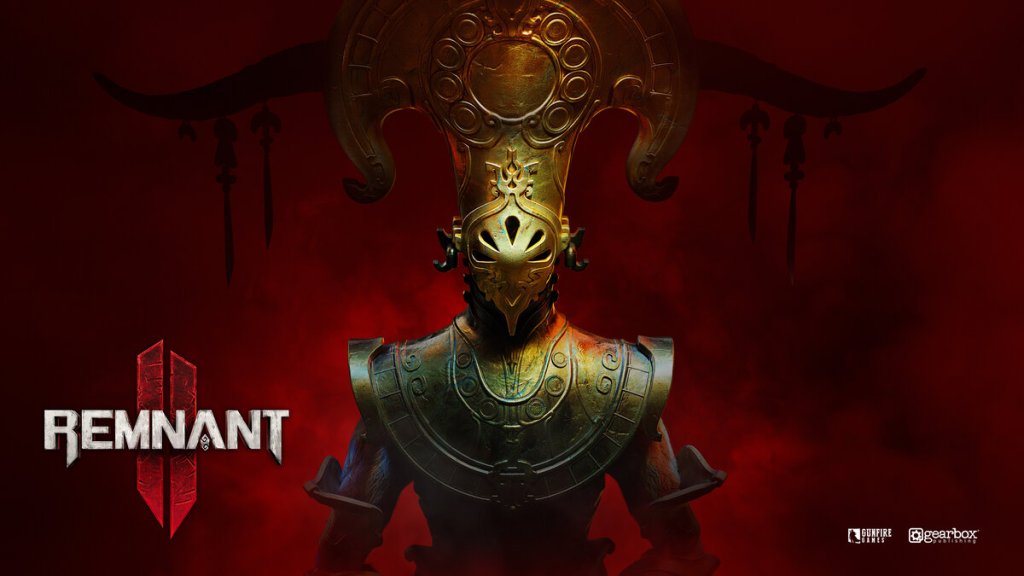 The idea of having the power of a computer in the form of a mobile device is one gamers have dreamed of. Nowadays, products like the Steam Deck prove the technology we once thought was the work of fiction is reality. While there are other mobile-PC devices cropping up such as the ASUS ROG Ally, having a product made by the very storefront of most every game released on PC can't be overstated. And with the release of Remnant 2, travelers wanted to see if they can go mobile with it. There are instances where due to device restrictions or other, every game on Steam might not be playable on the Steam Deck. Leaving many who have it to as the question: can you play Remnant 2 on Steam Deck?
Can you play Remnant 2 on Steam Deck?
Even before the mobile console was released, Valve employees have been hard at work verifying every game for the Steam Deck they can. It should be noted that while you can technically still play games that aren't verified, the experience you have can be less than stellar. On every games store page, players are able to scroll down and view if the game is verified on the Steam Deck or not. Valve also offers a website that tells you every new game that's verified, along with a complete compendium of the other Steam Deck compatible games.
Related: How to Get Past the Giant Bird in The Far Woods – Remnant 2
Thankfully, if you go to that website or check the steam page for Remnant 2, the game is verified on Steam Deck. Meaning, the game can at least run on default settings, and players will see proper controller icons in game. The latter of which is not as important as the former, however Remnant 2's performance issues might be a problem. Certain side dungeons and areas cause massive framerate fluctuations even on normal PC's, so it will be interesting to see how it plays overall on the Steam Deck.
---
Make sure to follow our Facebook page for more gaming news and updates. You can find more Remnant 2 articles, builds, and guides, right here on Gamer Journalist.
About the author