Can you Fix Diablo 4 Voice Chat Not Working? Explained
Can You Hear Me?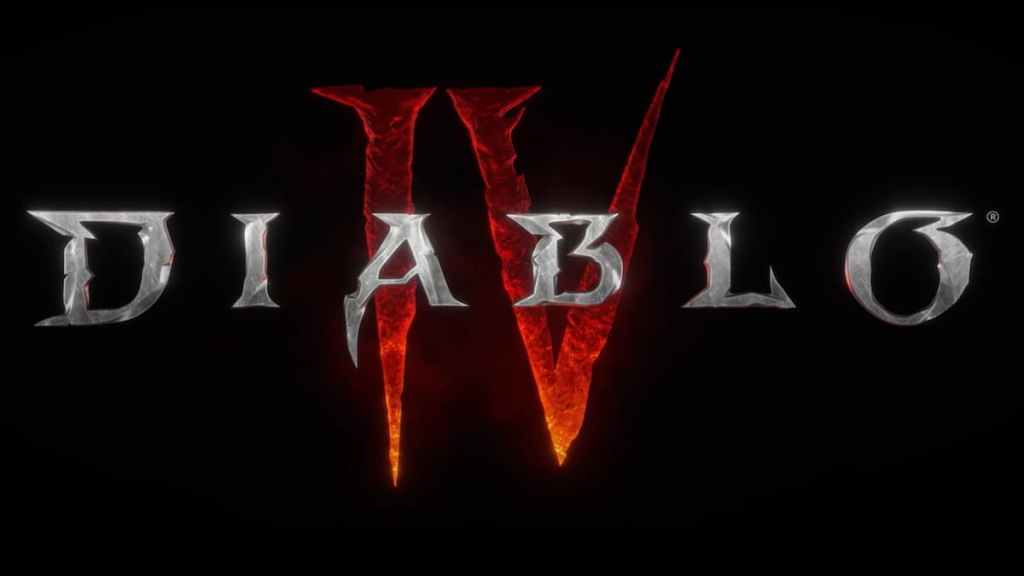 It's time to return to Hell! Diablo IV has launched, and players from all over the realm are — understandably — jumping into the action. But, it's important to remember as with any game, that there may be some bugs and errors to fix along the way. If you're unable to hear your friends, you may have ran into this technical glitch regarding Diablo IV's voice chat.
Can You Fix Diablo 4 Beta Voice Chat Not Working?
It would seem that, at present, there's nothing that can be done about this on the player's side. If there's an error with your voice chat isn't working, you can try turning off and turning on the game to see if that fixed the error. It's a bug that was also present during the Beta.
While you wait for the developer to eventually fix the issue, there are a few things that you can do to play with friends. For one, consider using another service besides the in-game voice chat. Discord is a popular app for playing with friends and being able to chat. If you're not a fan of Discord, there are other services you can use as well.
Of course, you can always use in-game emotes as well to convey your feelings. It's not the first time I've had to use an emote to celebrate a victory, and it won't be the last.
---
For more content just like this, and to engage with other like-minded fans, consider liking Gamer Journalist on Facebook! And, in the meantime, check out our other content, such as How to Play the Diablo IV Open Beta-Early Access and How to Get the Temptation Mount in Diablo 4!
About the author