Call of Duty: Calling Cards are disappearing in Black Ops Cold War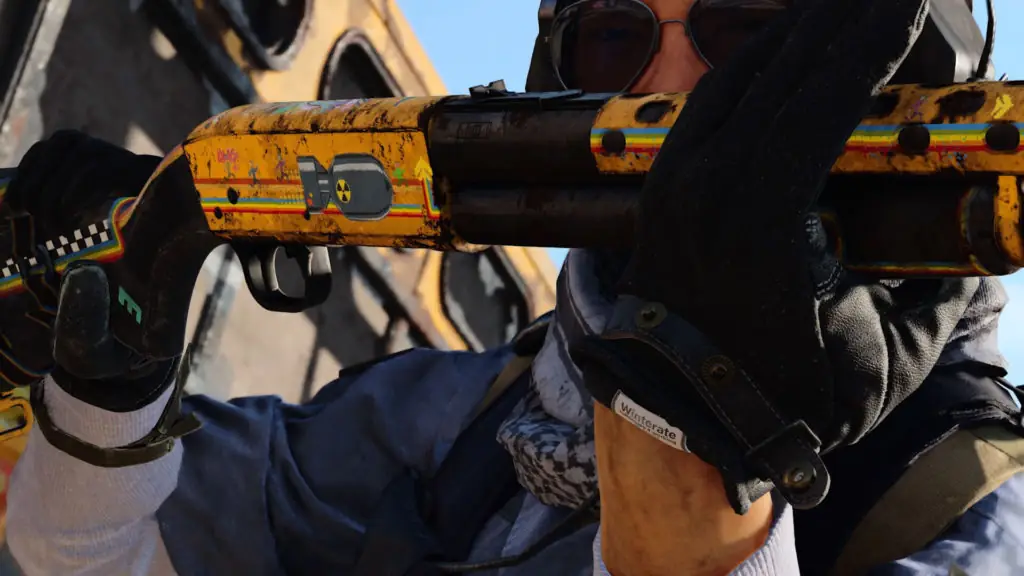 What happened to my Calling Card? It's a question many CoD BOCW players have been asking, and it's due to an annoying bug you may have encountered during your grind.
Calling Cards are a way to show off your achievements through a custom player banner in Multiplayer mode. You can earn these by completing various challenges and reaching milestones, whether through Zombies or regular Multiplayer modes. The issue is that the Calling Cards get reset back to default at the start of a new multiplayer match.
One user on Reddit reports they lost progress towards their round 100 calling card in Black Ops Cold War Zombies. Achieving round 100 is no easy task, and it reportedly took the player around eight hours to complete. After closing the game, they opened it later to discover the calling card was no longer there, and their progress got reset.
The good news is that Treyarch is well aware of this issue and has classified it as a known global and Multiplayer issue on their Trello board. As per the recent update on November 20, it is a well-known issue. We're not sure when it will be fixed, but it's in the pipeline.
We're not sure if the fix will bring back your progress if you happened to lose out on a 100-Round Zombie Calling Card like some players. Either way, we might hold off on going for those sweaty achievements until more details about the issue are made available.
Until then, have a look at the Call of Duty Black Ops Cold War patch notes for the November 20 update. There are some interesting nerfs, prestige leveling fixes, and other notable changes.