Borderlands The Handsome Collection is free on Epic Games until June 4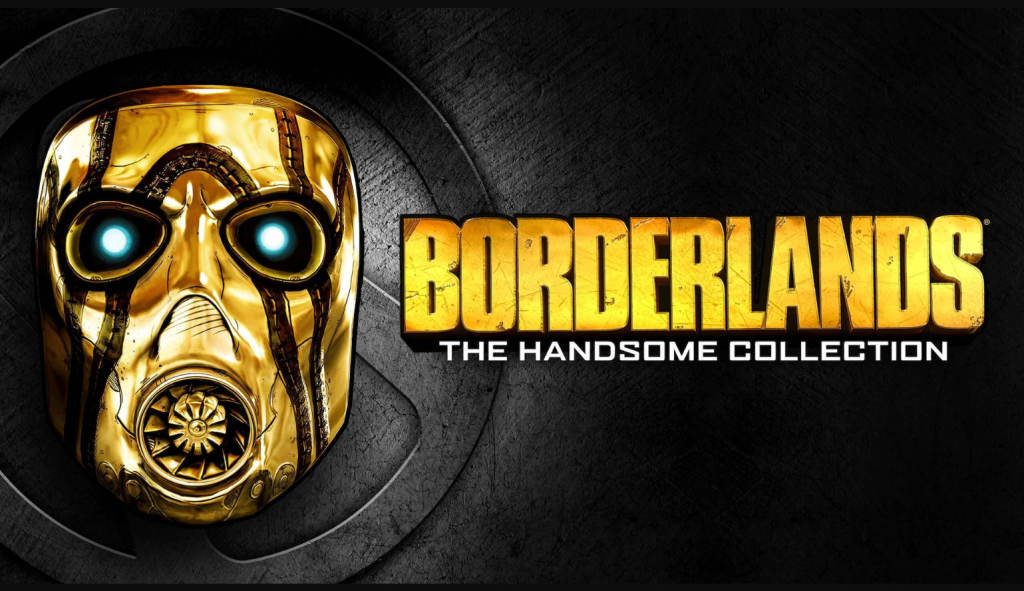 Epic Games is back at it again with their weekly free game giveaways. Last week users got a chance to grab Civilization VI, and the week before that, it was Grand Theft Auto V. Now, players can pick up the popular FPS Borderlands: The Handsome Collection on the Epic Games Store for free.
The Handsome Collection contains both Borderlands 2 and Borderlands The Pre-Sequel. Claim the game today on the Epic Games Store to unlock both games instantly. You have one week from today to claim the games, which means the promotion ends on June 4 at 11:00 AM EST.
All the free game releases are lining up with a leak on Reddit, where a user predicted the game releases with 100% accuracy so far. If this list is anything to go by, we can expect Ark Survival Evolved to be the free game of the week for June 4.
Another free game called Sludge Life is also free on the Epic Games Store right now. Sludge Life is a first-person open-world vandalism-centric game where players control an upcoming tagger named GHOST.
If you have not claimed a free game from the Epic Games Store yet, it is a simple process. Head to the checkout page by clicking "GET" on the specific title you want. You will go through the checkout process and hit with a $0.00 charge. The game is now yours to keep for free forever, but you have to make sure you do this before the game is no longer free.
About the author