How to get a Diamond and Double-Platinum Single in BitLife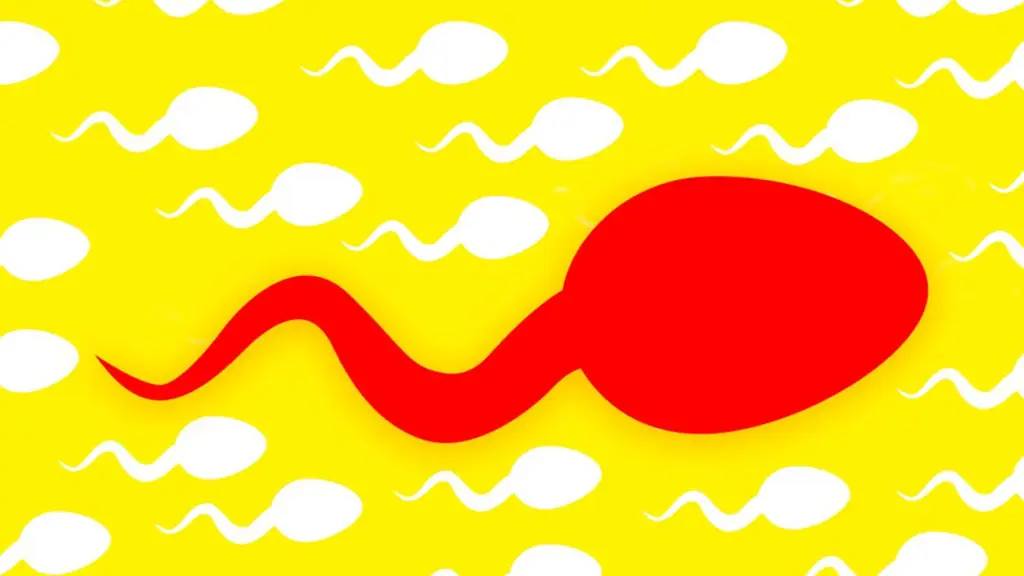 In the life simulation game of BitLife, you can become anyone, and one of the most sought-after careers is a famous musician. Becoming a famous musician is not easy, but it is attainable if you follow the right steps. Whether you want to be a famous pop star or rapper, here is how to get a diamond or double-platinum single in BitLife. We will walk you through the process in the guide below.
As of the Pop Star update, Bitizens can now become famous musicians. It is a straightforward process, and you can access the main career choices by looking under the special careers menu. Here's everything you need to know if you want to take it to the next level.
How to get a Double-Platinum Single in BitLife
Releasing a diamond or double-platinum single in BitLife requires a bit of luck and the right combination of stats. Having the music special talent is important and will significantly increase your odds of dropping a hit single or album.
Have the music Special Talent

It helps if you have the music Special Talent. You can select this automatically at the start of a new life by looking under Special Talent if you have god mode, or you can try to roll for it by making new lives. You can tell if you have it when you go to practice an instrument. If the skill increases significantly every time you take an instrument lesson, you have the skill.

Practice and instrument and take vocal lessons

Practice an instrument starting at age six. Keep practicing at least three times every year so that you can max it out as soon as possible. At around age eight to eleven, you will have the option to take voice lessons. You should add this to your routine and max out the voice skill as well.

Start a career as a musician

When you have the appropriate skill set, you can start a career as a musician at age thirteen. Go into the special careers option and select musician. Choose a solo artist, and pick the genre you want to play, along with your record label. Most people will probably want to pick singer as it can get you the most famous and make you the most money. Sign the contract, and you are good to go. If you do not see the option you want, you can restart BitLife and try again.

Release singles and albums

Begin releasing singles or albums by going into your job and choosing the Single or Album option. You can do other things from this same menu like put on a concert or go on tour. These things will help your popularity, which in turn helps your odds of releasing a diamond or double-platinum hit.

Get lucky

Releasing a diamond or double-platinum hit single or album requires some luck. You may release one and instantly get it to go diamond. An album can also go platinum after being on the market for a few years. Continue to build your brand, maxing out your fame and popularity and getting your name out there. Sometimes you get a good life in BitLife, and you are truly destined for great.
All of the above things can help your odds at releasing diamonds and double platinum albums or singles. You can, however, accomplish it by just simply getting lucky. Some players roll Pop Stars who will immediately release the good stuff. If you want to increase your odds even further, you can also check out try this in one of the countries with royalty BitLife. Being royal will help you gain tons of followers right off the bat!
You can also review a list of all the past BitLife challenges to get an idea of the specific skills you need to master to quickly complete them.