Best MMOs and MMORPGs on PC in 2021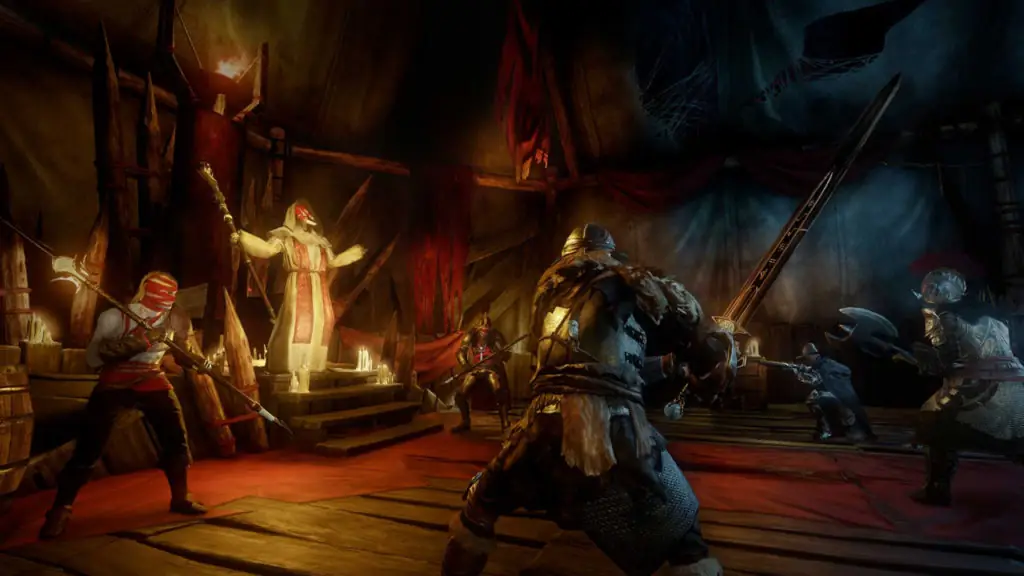 Seasons pass, time marches on, but there will always, unfailingly, be new MMOs to play. As long as World of Warcraft is still making mad dollars (and it is), there will always be studios looking to get a little piece of the action. A lot of new MMOs tend to crash and burn pretty quickly, but the market's pretty hot with everyone stuck inside, so we've got some pretty interesting contenders to look forward to this year. Here are some of the best MMOs and MMORPGs of 2021 for PC.
Best MMOs and MMORPGs on PC
These are the best massively multiplayer online role-playing games of 2021 for PC.
New World
Well, if Amazon's gonna be an element everywhere else in our lives, it might as well start making video games. Amazon Studios' long-teased MMO project, New World, features an alternative 17th century Colonial setting rife with magical creatures and mysterious phenomena. Based on teasers, there's gonna be a lot of flexibility in how you play; you can be a soldier, a farmer, an explorer, or whatever else makes you happy. The game also features unique Twitch integrations that enable viewer-influenced in-game events and social interactions. Look forward to the beta tests this spring.
New World releases on September 28, 2021, for PC.
Blue Protocol
Considering Bandai Namco published the old .hack games, I guess it stands to reason they'd know a thing or two about making MMOs. Their next big project, Blue Protocol, is an anime-styled free-to-play action RPG with a big emphasis on speedy combat. With a cool design and slick controls, this game could give Genshin Impact a run for its money when it releases later this year.
Blue Protocol is expected to launch in 2021 on PC in Japan, followed by other regions shortly thereafter. Learn more on their official website.
Ashes of Creation
You know how in anime set in MMOs like Log Horizon, there's always a weirdly big emphasis on how player actions influence the geopolitical situations of the game's NPC? Yeah, what if you could play a game that was actually like that? Ashes of Creation looks like your bread-and-butter sword and sorcery MMO, featuring genre staples like PvE dungeons and PvP zones, but underneath that, it's got a little more cooking. According to the devs, this game will utilize a dynamic world that grows based on how players interact with it. Certain cities will rise and fall as players fulfill quests, potentially opening and locking away other questlines. It could be one of the most organically-developed MMOs in ages, assuming it releases by the end of the year as planned.
Ashes of Creation is coming to PC, and the release date is to be announced. Learn more about the game on their official wiki and website.