When is the Battlefield 6 release date?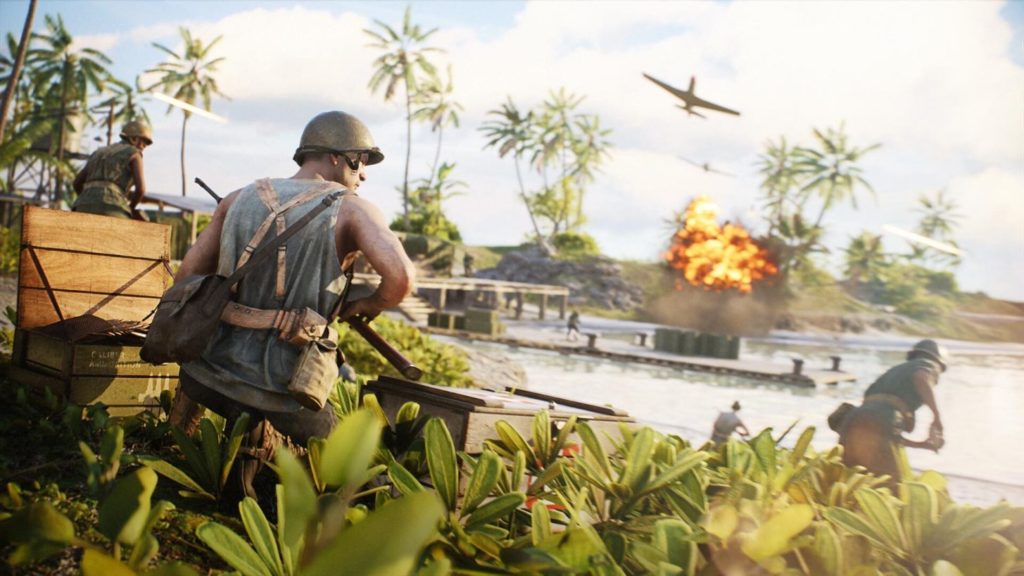 Battlefield 6 has been the subject of much speculation in the current year, with players guessing about its release date, platforms, modes, setting, and everything inbetween. Electronic Arts has been releasing information piece by piece about the latest installment of the DICE franchise, and we have a tentative window for a release date. So, when is the Battlefield 6 release date? Here's everything we know about the title so far.
Battlefield remains one of the most popular first-person shooter franchises on the market, alongside Call of Duty. The player base is massive, and fans swarm to every new release. Seeing as how we never saw a new title in 2020, fans are a bit starved for some new content.
When is the Battlefield 6 release date?
Battlefield 6 is planning to reveal the game in the spring and release it in time for the 2021 holiday season, according to EA CEO Andrew Wilson during the first investor's call of 2021. While there is no definitive date at this time, it at least gives us a window for the release.
Also, from the EA Q4 FY 2021 results presentation, we saw Battlefield, alongside NHL 22, was placed under the Q3 category on their FY22 announced title slate. Note that fiscal years are different from regular quarters, putting Battlefield's release sometime between October and December.
According to EA DICE's official Twitter, a Battlefield reveal is coming on June 9, 2021. It is anyone's guess as to what this reveal will entail, but we will likely get a lot more details about the upcoming Battlefield title at this time.
We will keep you posted when we hear more about the upcoming title from Electronic Arts and DICE.