Animal Crossing New Horizons April Events Schedule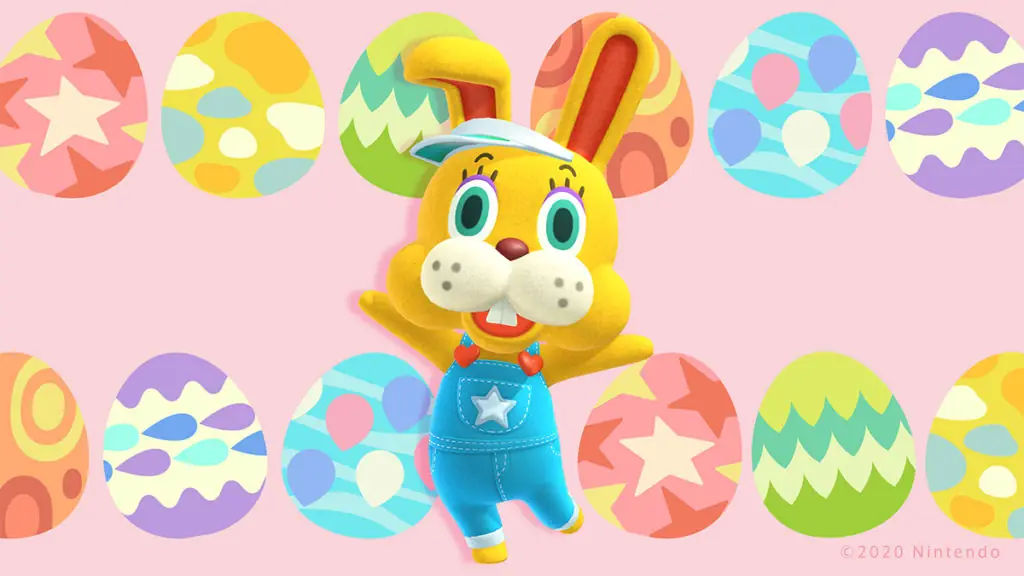 April is approaching quickly, and we already covered which bugs, fish, and sea creatures you need to catch before the month is over. But what does the month of April have in store for us event-wise in Animal Crossing New Horizons? Well, it's actually a pretty exciting month with lots going on and plenty of things to keep us busy. Here's a look at the Animal Crossing New Horizons April events schedule.
Animal Crossing New Horizons April Events Schedule
Here's a breakdown of all the events happening in April for ACNH:
Cherry Blossom: April 1 – April 10
Nature Day: April 15 – April 22
Bunny Day: March 28 – April 4
Singmogil: April 1 – April 10
Prom: April 1 – April 30
April Fools Day: March 26 – April 1
ACNH Cherry Blossom Event: April 1 through April 10
The Cherry Blossom event returns this April, which means players will have another opportunity to check out those pretty pink trees and collect some Cherry Blossom Petals. These are a required resource if you want to craft some of the special Cherry Blossom recipes.
ACNH Nature Day: April 15 through April 22
Another returning event is Nature Day, which made its premiere as Earth Day back in 2020. Leif the Sloth pays islanders a visit with his pop-up Garden Shop, allowing you to purchase Azaleas, Flowers, and Seeds. Players can purchase a "cool globe" as well from the Nook Store.
ACNH Bunny Day: March 28 through April 4
Bunny Day is returning to New Horizons thanks to the recent update. Players can find and collect easter egg crafting materials and use them to craft items like the Bunny Day Table, Bunny Day Wardrobe, and Bunny Day Arc, plus more. New items like the Garden Sign and Plant Box will also be available.
ACNH Singmogil: April 1 through April 10
April 5th is a South Korean holiday for celebrating caring for the forests and planting trees. During this time, players can order a Forsythia item to decorate their islands.
ACNH Prom: April 1 through April 30
Items inspired by the high school prom will be available in Nook Shopping during the entire month of April. Items include the Prom Sash, Prom Floor, and Prom Wall, with various color options rotating throughout the duration. Check out the Able Sisters for more fashionable items as well.
ACNH April Fool's: March 26 through April 1
Celebrate April Fool's day with a Whoopie Cushion from Nook Shopping. New colors will be available every day, so check it out while it lasts!