Amazon's free-to-play multiplayer game Crucible to launch on May 20th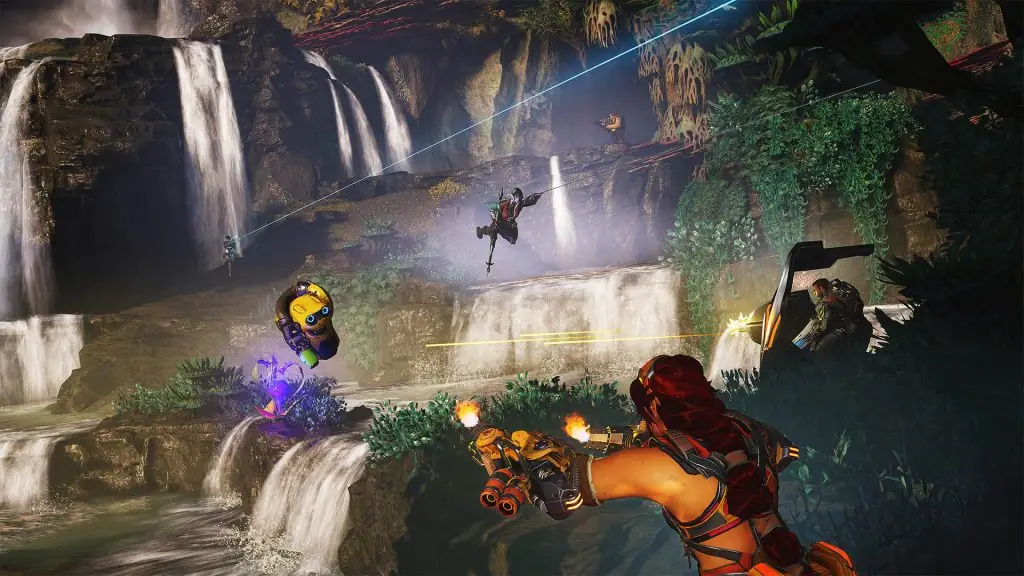 Crucible is a new free-to-play multiplayer PC game from Amazon's game studio. Today, the company announced an official release date. Gamers can expect to get their hands on this new title on May 20th.
Prior to this release, Amazon Game Studios has focused primarily on tablet games through the Amazon Appstore since 2012.
Crucible, not to confuse folks with the game mode from Destiny 2, is a sci-fi third-person shooter. The game combines elements from other shooters like Overwatch, Fortnite, and Apex Legends. There are different game modes, each catering to a different genre of shooter game.
Crucible Hunters and Game Modes
Players choose from 10 hunters in Crucible. Every hunter has their own unique set of skills and playstyle. Each match is a struggle for control between players and NPCs. On launch, the game features three different play modes:
Heart of the Hives – 4v4 race to capture the hearts left behind by monstrous hive creatures. Out of the three modes, this one sounds like it will be the most competitive of the bunch.
Alpha Hunters – A co-op survival mode where eight teams of two-players take on various enemies in a fight to be the last ones standing. This mode is comparable to Fortnite in the Battle Royale aspect.
Harvester Command – Two teams of eight compete to see who can rack up the most Essences by controlling Essence Harvesters. This mode seems like a League of Legends style game mode where players level up their characters and fight for control.
Crucible first began development back in 2014, and was announced at TwitchCon in 2016. During this time, Twitch was planning to integrate the game with Twitch to provide a unique streaming experience, but it's unclear whether or not that's still the case.
Crucible is the first of two major releases coming from Amazon Game Studios this year. The other game, New World, is an upcoming massively multiplayer online (MMO) game releasing in August.