All Changes and Patch Notes for Dead by Daylight August 2022 Update
Something New This Way Comes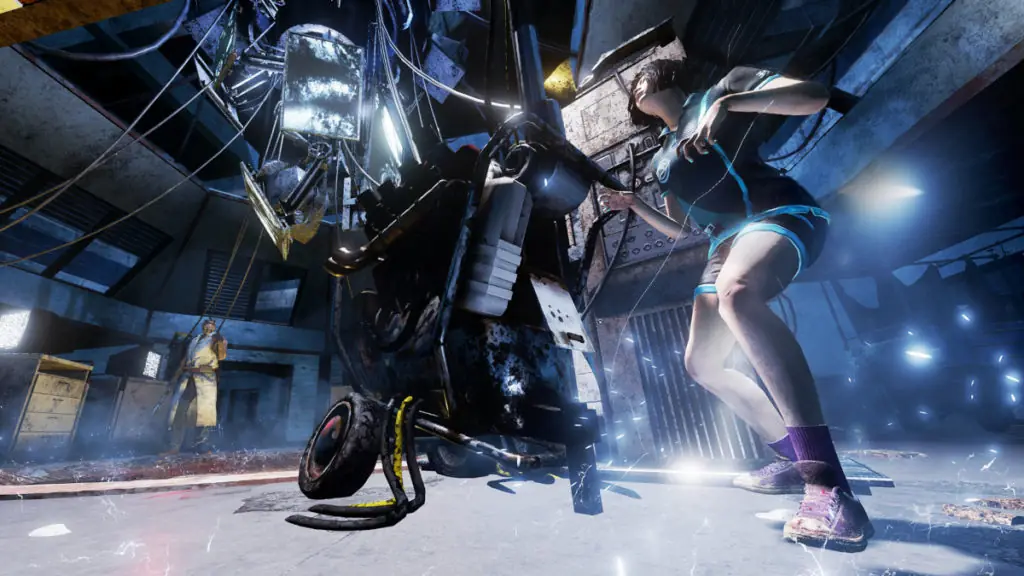 Behaviour Interactive has revealed what will be changed in Dead by Daylight's next update. In addition to some feature reworks, a character who had been kill switched is making a triumphant return. Here are all of the changes and patch notes included in Dead by Daylight's August 2022 Developer Update.
What's New, Survivors?
Precarious Perks
In Dead by Daylight Update 6.1.2, there will be several features reworked to improve balance. For starters, the Thanatophobia perk will be adjusted to benefit survivors. In the update, Thanatophobia will provide an action speed penalty of 1%/1.5%/2% respective of tiers. If all survivors are injured, dying, or hooked, there will be an additional 12% penalty to action speed. One might suggest that this benefits the killer more than survivors. But, given the prior percentage rate was 4.5%/5%/5.5%, that's not necessarily true.
Speaking of perks, Mettle of Man is also receiving a slight overhaul. In the past, this perk activated upon receiving 3 Protection Hit Score Events. Starting in Update 6.1.2, however, that number has been reduced by 1, and the perk can now be deactivated by performing a Conspicuous Action. Also, in order to reduce the oppressiveness of Pain Resonance, Merciless Storm, and Dead Man's Switch, the former will return to a previous state, and will force survivors to momentarily stop repairing the generator.
Laughing 'til the End
In a prior update, The Clown was kill switched. This was done to prevent players from exploiting a glitch involving a permanent Haste effect. For those who enjoyed playing as this character, rejoice! Starting in Update 6.1.2, this issue has been corrected!!
I Can See Colors
Behaviour has received complaints about an orange VFX causing motion sickness in some players. This VFX is included in the new Tome 12: DISCORDANCE challenges. In order to rework these glyph VFX and prevent this problem in the future, the problematic VFX will be temporarily swapped out.
Related: Top 15 Items for Survival in Dead by Daylight
Maybe I'll Be Survivor …
It's been brought to the attention of Behaviour that their previously established matchmaking incentives have been taken advantage of on the backend. Alas, while they've located a fix, it won't be ready in time for Update 6.1.2. As such, matchmaking incentives will be back in the 6.2.0 Public Test Build, then the live version, as long as everything is performing as it should.
For more on Dead by Daylight and its future updates, stick with Gamer Journalist!!