Alan Wake 2 is Coming in 2023
The official trailer was revealed at The Game Awards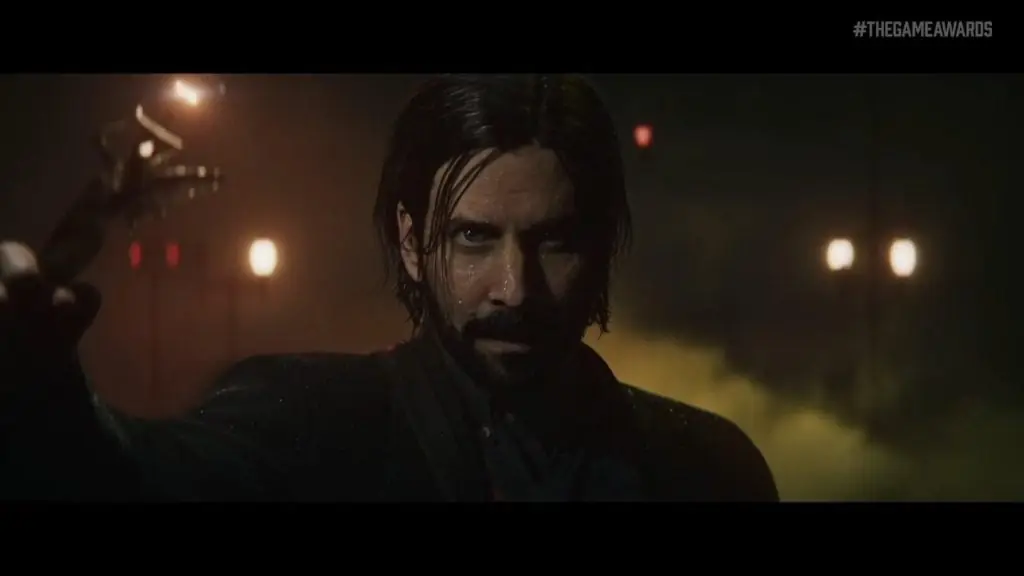 It's been 11 years since Remedy Entertainment released their cult classic game, Alan Wake. Since then, they've released a spin-off and remaster but have been quiet when it comes to any sequel news. That changed tonight as a trailer premiered at The Game Awards revealing that Alan Wake 2 is coming in 2023.
Alan Wake Finally Returns in 2023
After a spooky-looking trailer showing a bearded Alan Wake, Remedy's creative director Sam Lake conducted a short interview with Geoff Keighley about what to expect from the game. He mentioned that this will be Remedy's first survival horror game. While the first game featured horror elements, it was more of a third-person shooter.
Remedy is known for their third-person shooters like Max Payne, Quantum Break, and most recently Control. Unfortunately, there isn't more information about the game at the moment. We'll just have to wait until more is revealed next year.
Alan Wake 2 is coming to the Epic Games Store, PlayStation 5 & Xbox X|S in 2023. You can check out The Alan Wake II trailer on YouTube.