Activision Blizzard Fires Dozens of Employees Due to Misconduct Allegations
Activision Blizzard attempts to fix their workplace culture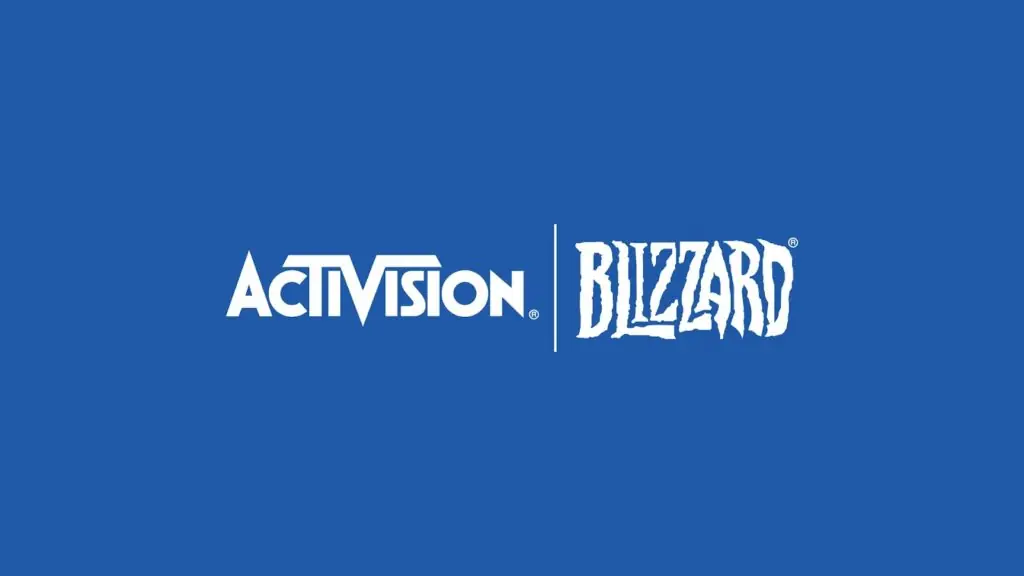 The Activision Blizzard scandal has been ongoing since the summer. The scandal began when California's Fair Department of Fair Employment and Housing filed a lawsuit against the company over allegations of harassment and discrimination. Since then, there have been many promises made by management to hold people accountable for their actions. This appears to be somewhat true as nearly 40 employees have been fired from the company since the allegations were made.
Activision Blizzard Attempts to Fix Their Workplace Culture
The Wall Street Journal has reported that 37 Activision Blizzard employees have been fired since July with 44 others still awaiting punishment. They also reported that there are also 700 reports of misconduct that have been collected by the company since July. Activision CEO Bobby Kotick, who has had allegations made against him, did not want to reveal these actions in detail over the recent holiday break because it would have potentially caused more problems for the company.
A company representative confirmed that 37 employees were fired but denied that there were 700 misconduct complaints. They also denied that Kotick covered up any reporting of the firings. This scandal has seemed to cause a ripple effect within the company as employees have gone on strike to protest layoffs, affecting the state of Call of Duty Vanguard and Warzone.