Activision Blizzard Banned from Attending The Game Awards
'The Game Awards' producer and host, Geoff Keighley, confirms that Activision Blizzard will no longer be attending the awarding ceremony due to the company's standing controversies and lawsuit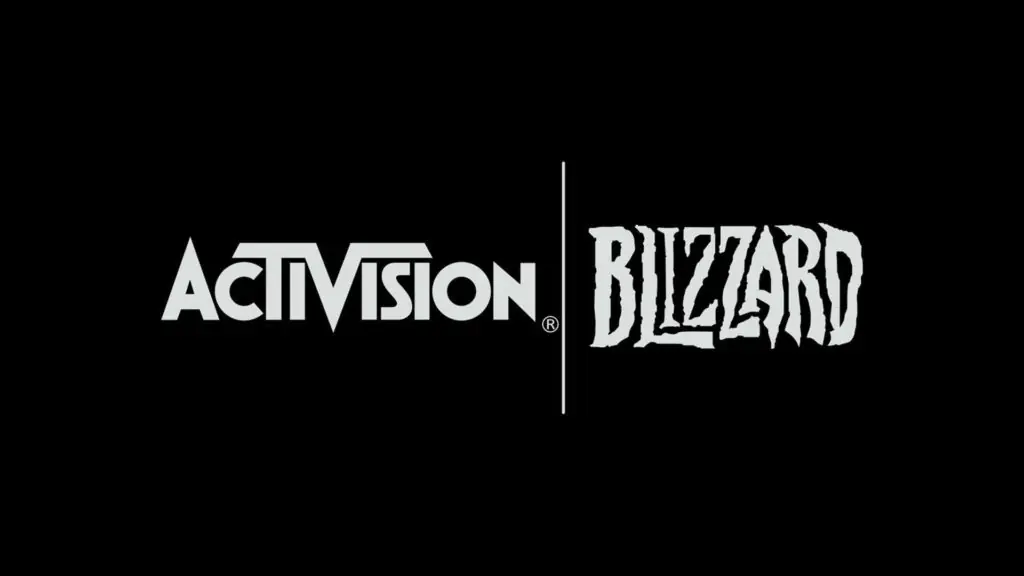 In a now-controversial tweet, Geoff Keighley announced that Activision Blizzard would no longer be attending The Game Awards, despite their nominations for the company and its games. This decision was made in light of the recent controversies that have come to light regarding multiple alleged cases of sexual harassment and other predatory practices within the company.
Geoff Keighley explains in the tweet that The Game Awards wants the ceremony to stand against abuse and harassment within the gaming community. Furthermore, he advocates that every person should do their part in creating positive change within the gaming community by building a more inclusive environment for all types of gamers to feel safe. He ends the thread by stating that the community should celebrate incredible games and the talented developers behind them.
The tweet is now getting mixed reactions from social media. Many people have applauded his decision to stand up against Activision Blizzard, while others question if this is enough to hold the company accountable. The latter part is because Rob Kostich, the president of Activision, is still a member of the ceremony's advisory board. While Kostich said that he would remain neutral in The Game Awards' decisions regarding the company, the fans are upset that he may still be receiving special treatment from the rest of the staff and board.
In light of the announcement, we can expect that The Game Awards will not feature any of Activision Blizzard's products, whether it's clips, advertisements, or any announcement of any kind aside from clips that feature already nominated games. The Game Awards will be streamed live starting December 9 at 8 p.m. ET.