Acend vs Team Envy Rescheduled Due to Match Deliberations
Acend vs. Team Envy temporarily canceled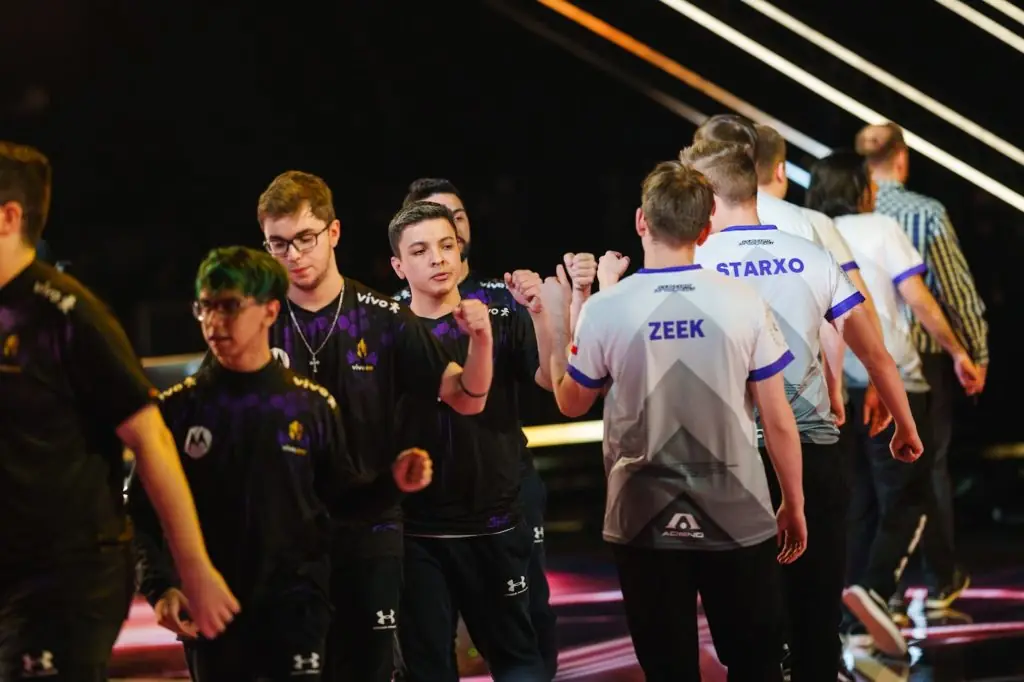 Riot Games announced earlier today that they awarded Vivo Keyd's Map 3 victory to Acend due to the team abusing a well-known exploit involving Cypher's camera on Breeze. The decision was taken negatively, especially among the Brazilian community, as they took to social media to protest it.
Just a few minutes after Riot Games announced their decision, the community started showing their support for Vivo Keyd as they started tweeting with the tag #justiceforkeyd online, which later rose as the 5th most trending topic on Twitter. The fans spammed the tag in order to get Riot Games' attention as Acend and Team Envy's Winners' Match game was starting in just a few hours.
Thanks to the support by fans and other VALORANT personalities online, Riot Games further deliberated the decision and announced that they would review the decision once more. This means that Acend and Team Envy's game will be temporarily canceled to allow more time to decide if Vivo Keyd will retake their spot in the winners' match. Instead, the Group B Winners' Match will be pushed ahead as the first match of the day with a 1-hour delay to compensate for the sudden change in schedule.
Vivo Keyd's supporters claim that the decision to invalidate their victory in Map 3 wasn't entirely the team's fault, stating that Riot Games' referees and Acend, themselves, didn't do anything to stop the match all six rounds where they used the exploit.
Furthermore, the supposedly illegal exploit has existed for a few months, and that the VALORANT developers didn't fix or patch it despite the fact that the tournament was fast approaching. On the other hand, VALORANT Champion Tour's Competitive Policy clearly stated that teams are not allowed to use illegal exploits of any kind.
Riot Games has yet to release a specific time on the announcement of the decision, but fans can expect that it will be given before Vivo Keyd's match against X10 Crit tomorrow.