Acend and Gambit to Face Off in Valorant Champions 2021 Finals
Acend Club and Gambit Esports face off in the Grand Finals of the Valorant Champions Tour on Sunday, December 12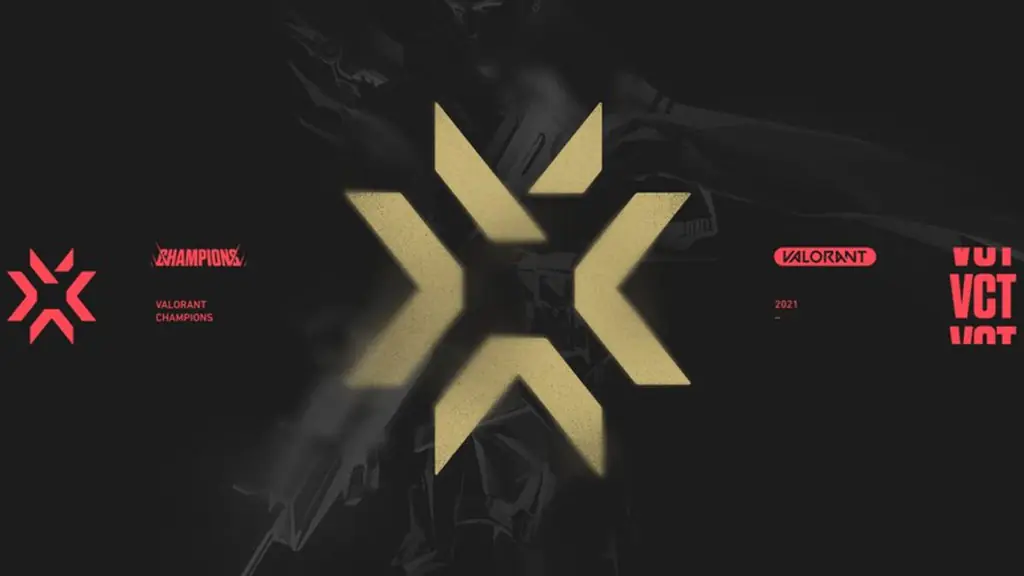 Acend Club and Gambit Esports have managed to edge out their opponents in the semifinals to place them one step away from being crowned the winners of the first VALORANT Champions series. With the two facing off in the finals, any result will secure EMEA as this year's championship region. Acend and Gambit go head to head in a best-of-five series today, December 12, at noon ET.
The ACE vs. GMB opening ceremony begins at 12 p.m. ET for the Valorant Champions Grand Finals. Tune in for special performances by PVRIS, Rezz, Zedd, and grabbitz.
Valorant Champions Semifinals Recap
In the first semifinals match of the day, Acend Club managed to pull off a huge upset by defeating Team Liquid, who was considered one of the favorites coming into the tournament. Acend had a very shaky group stage performance after unofficially losing to Vivo Keyd in their first game and barely winning against them in their second game while being seven rounds ahead. Acend seemingly shook off their problems after the conclusion of the group stage and came back as a different beast during the playoffs. While they are up against Gambit, the defending champions, Acend stands a good chance at beating them.
Gambit's matchup was a little closer and more uncertain than that of Acend's, who dominated their series 2-0. Gambit narrowly took the series after playing ten overtime rounds against KRÜ Esports and winning 2-1. While it's true that their form is completely different from VCT Masters Berlin, Gambit is known to show up in crucial situations. Needless to say, Acend is operating at peak performance, so Gambit will have to fight in full form right off the bat.
Valorant Champions 2021 Grand Finals
The Grand Finals will feature two of EMEA's best teams. After the region managed to secure four out of four teams as the top seed in their respective groups, it's irrefutable that EMEA is currently a step above all the other regions in the world when it comes to competitive VALORANT. The outcome of this series will determine who's the top team in EMEA and crown the VALORANT 2021 champs.
The Valorant Champions 2021 Grand Finals begins on Sunday, December 12, at noon ET (9 a.m. PT). Tune in live on Twitch.