A New Trek to Yomi Trailer Has Been Revealed by Devolver Digital
A side-scrolling samurai adventure game set in feudal Japan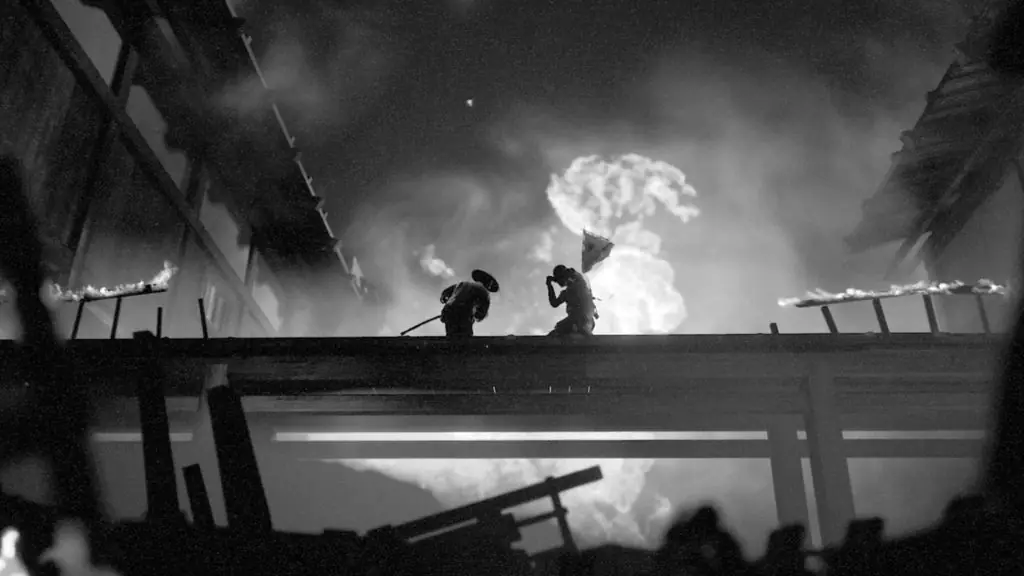 Devolver Digital is known for holding an elaborate E3 press conference each year that features games published by the company. The most recent show featured a brief trailer for a side-scrolling samurai adventure game called "Trek to Yomi." Due to the number of games at the show, it was overshadowed and forgotten about until now. A new "Trek to Yomi" trailer has been revealed by Devolver Digital, giving a better look at the game.
New Information Released About Trek To Yomi
"Trek to Yomi" is being referred to by Devolver Digital as "a cinematic action-adventure title set in feudal Japan." The new trailer shows off how important patience and timing are to the gameplay. In it, we can see the main character throwing an opponent off balance before killing them.
Little is known about the game's story as it is still unclear who the main character is. In a press release from Devolver Digital, they reveal that "Players will face off against a myriad of enemies across beautiful and terrifying lands, including spearmen, archers, riflemen and even beings believed to be nothing more than folk tales…"
Flying Wild Hog are the developers of "Trek to Yomi." They've worked on the recent "Shadow Warrior" games but for this game they'll be collaborating with cinematographer and writer Leonard Menchiari. Menchiari has previously worked with Valve and worked on the game "RIOT: Civil Unrest."
Trek to Yomi will be released sometime in Spring 2022. It will be playable on PlayStation 5, PlayStation 4, PC, Xbox Series X|S, and Xbox One platforms. Xbox Game Pass will be able to play the game as part of their subscription when it releases.