Will Core Keeper be on Nintendo Switch?
Here's what we know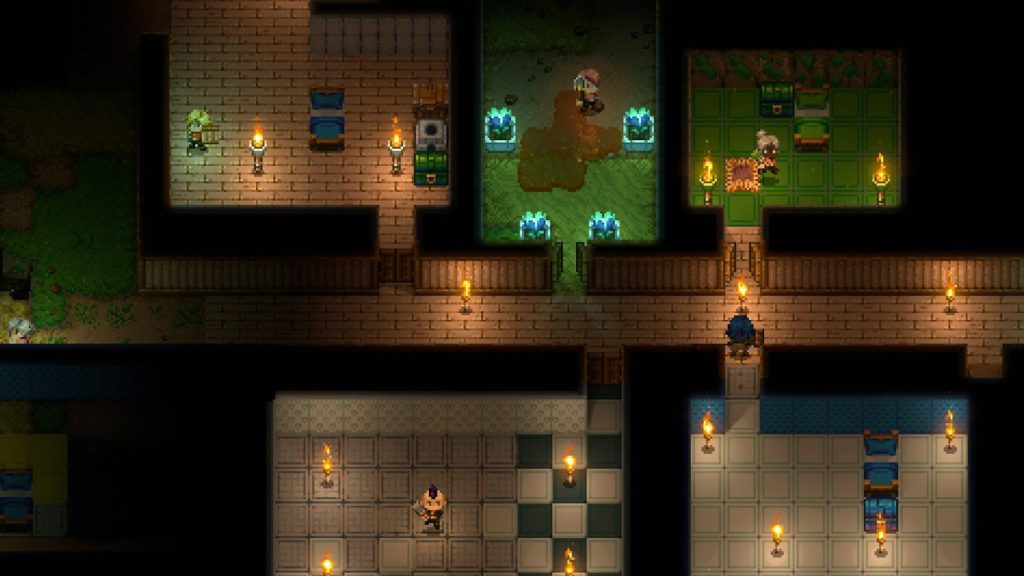 When new indie games release on Steam, especially ones that involve mining or dungeons, for some reason, their popularity quickly begins to escalate. Case in point, Core Keeper only just released on Steam early access last week, and they've already sold over 250,000 copies. With the game off to such a good start, it makes you wonder if and when it'll eventually make to other platforms. For example, will Core Keeper be on Nintendo Switch?
Will Core Keeper be on Nintendo Switch?
According to the game's developers, who responded to a similar query on the Steam forums, Core Keeper is currently only slated for release on PC, and only on Steam. It makes sense; the game literally just launched on early access, so the devs already have a lot on their plate just working their way up to full release on one platform. If other platforms, Switch included, are even on the list of priorities right now, they're pretty low on there.
However, once the game is launched in full release, then we may be able to start talking about ports. Remember, games like Terraria and Minecraft were PC exclusive for a pretty long time before eventually making it to consoles. The devs are keeping their ears to the ground for user feedback on what platforms they'd like to see Core Keepers ported to, so if they make any major decisions on that front, they'll make an announcement either on the game's official Twitter or on its Discord server.