Where to find Solar Panels in Forza Horizon 5
Smash those solar panels, and earn some accolade points while you're at it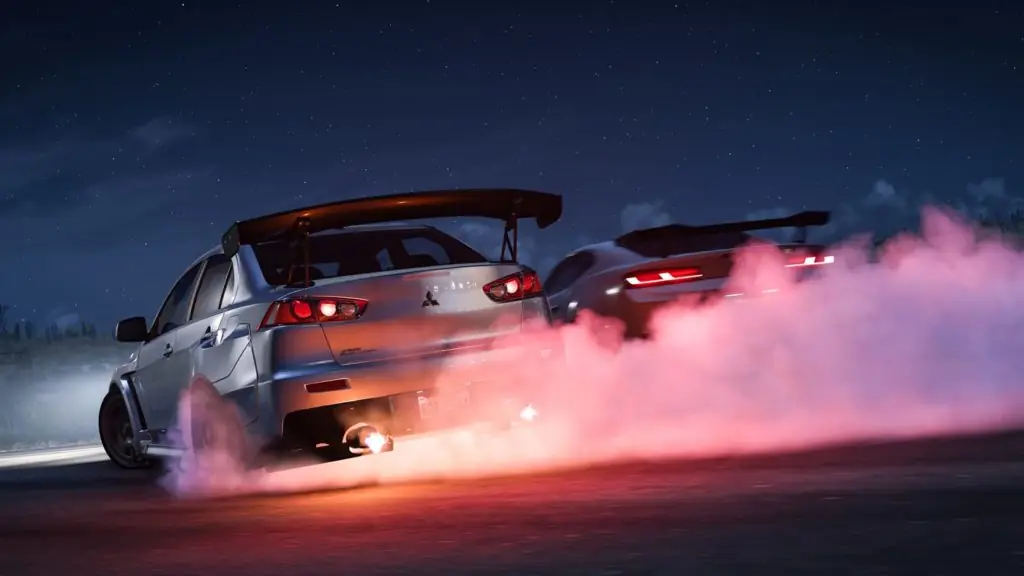 One of the weekly Forzathon challenges in Forza Horizon 5 is to smash some solar panels. There's a time limit on this one, so you might want to have an idea of the solar panel locations before diving into the challenge. Well, we're here to help you out with the challenge and show you exactly where to find solar panels in Forza Horizon 5.
Solar panels are actually easy to spot on the map in Forza Horizon 5, so long as you can identify their appearance. For veteran players of the Forza series, you already know the drill. However, newcomers may need a bit of help for this one when the challenge pops up. So, where can you find the solar panels location in Forza Horizon 5?
Where to find Solar Panels in Forza Horizon 5
There is a farm of solar panels located west of Cordillera, just south of the highway. You can pull up your map and look for the solar panels shown on the marker in the image below.
When you get to the destination, simply put the pedal to the metal and smash through a line of solar panels. Pull a U-turn and rinse and repeat the process until you knock out as many solar panels as needed for the particular challenge. For players having trouble completing the challenge, some users report restarting the game, and driving to the location from your spawn point will fix the tracking problem.
There is also an event a Reddit user created for the sole purpose of smashing through solar panels. You can join it via the share code 423 189 237.
One thing to note is that if this Forzathon challenge pops up for you, then there's an accolade you can activate to get some bonus rewards for your time and hard work.
You might be interested to know that there is an accolade available to smash 100 Solar Panels in the 1995 Mitsubishi Eclipse GSX. It may be a good idea to knock out two birds with one stone and snag the accolade points while you're at it. Activating the accolade will also help you keep track of how many solar panels you've already smashed.
That's pretty much all you need to know about where to find and how to smash the solar panels in Forza Horizon 5. Don't forget about completing it in an Eclipse. Good luck!