When Does Ultra Kaiju Monster Rancher Release? Answered
Just in time for the season of monsters.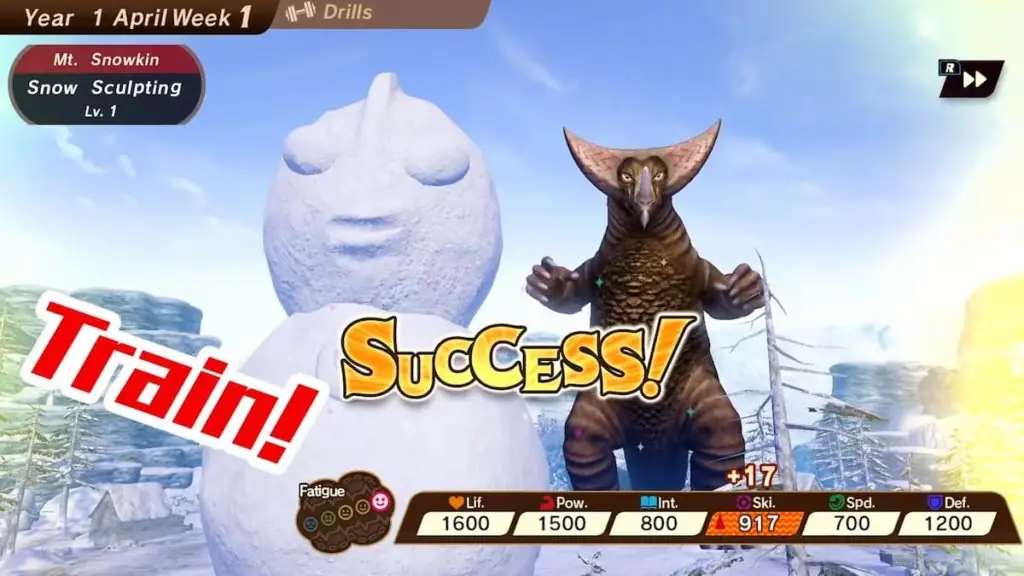 There's a very particular kind of appeal to raising a gigantic monster from beyond the stars or deep within the Earth as if it were your best friend and pet. Yeah, any kaiju from the Ultra franchise could stomp you with little thought, but that just makes you want to befriend them more! With the upcoming Ultra Kaiju Monster Rancher, you'll soon get your chance. So, when does Ultra Kaiju Monster Rancher release?
When Does Ultra Kaiju Monster Rancher Release?
Bandai Namco has confirmed that Ultra Kaiju Monster Rancher will launch exclusively on the Nintendo Switch on October 20th, 2022, just in time for the season of monsters. The game will feature a stable of over 200 classic Ultra franchise monsters for you to adopt, raise, and train into the best world destroyers they can be. You can even combine the monsters together to create brand new ones that have never appeared in the Ultra franchise before!
Pre-orders are not yet available, but when they are, Bandai Namco will be offering a pre-order bonus. Early purchases of Ultra Kaiju Monster Rancher will grant players a bundle of handy items for raising their monsters, as well as a special Giant of Light skin for Sevenger. This skin gives Sevenger a new paint job featuring the distinct red arcs of the original Ultraman, so if you were hoping for an Ultra appearance in this game, that's probably about as close as you're going to get.
Once again, that's October 20th 2022. Bandai Namco has not divulged yet whether or not the game will be an eShop exclusive, or if it will be available as a physical copy.