When Does PGA Tour 2k23 Come Out?
When will 2K's Golf franchise return?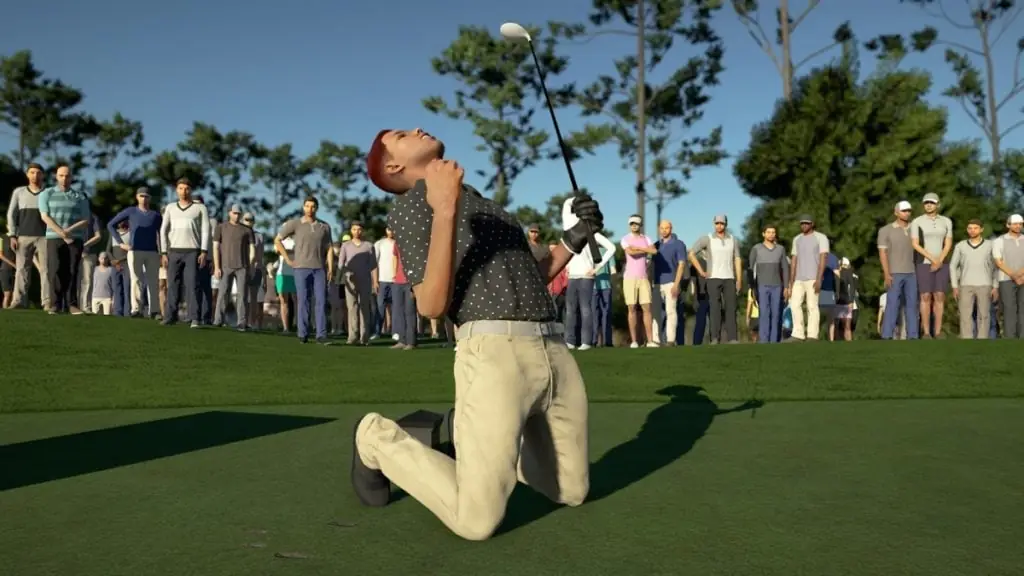 Golf fans were surprised with the 2K announcement of PGA Tour 2K21 in 2020. It was the first golf game in 2K Sports history and sold over 2.5 million copies. Since the game's release, several content updates have added new gear. As the two-year anniversary of its release approaches, many wonder when PGA Tour 2K23 will be officially announced and eventually released. Using the information given by 2K, it is pretty easy to determine when the game will come out.
When Will PGA Tour 2K23 be Released?
According to a quarterly earnings report from May, PGA Tour 2K23 will be released during the fiscal year of 2023. This doesn't necessarily mean the game will release in 2023. The fiscal year 2023 lasts between July 1, 2022, and June 2023. We're now in August so it's a little too late for them to release the game this month like the previous one especially since it hasn't even been announced yet.
What Can Fans Expect From PGA Tour 2K23
No details have been released about PGA Tour 2K23 but we do know that Tiger Woods will be a part of the game. In March 2021, it was announced that Tiger Woods had inked a multi-year deal with 2K. This deal was signed after the end of his previous deal with EA which lasted for 10 years. Tiger Woods will now appear exclusively in the PGA Tour games. He will also be involved with the development of any future games by serving as a consultant and executive director.
This obviously means that Woods will be a part of the development of PGA Tour 2K23. Here's what he had to say about the deal: "I'm honored to take part in this opportunity and look forward to sharing my expertise and insights as we build the future of golf video games together." With Woods involved, fans can expect a game with a ton of insight from one of golf's biggest stars.