VALORANT Twitch Drops Now Enabled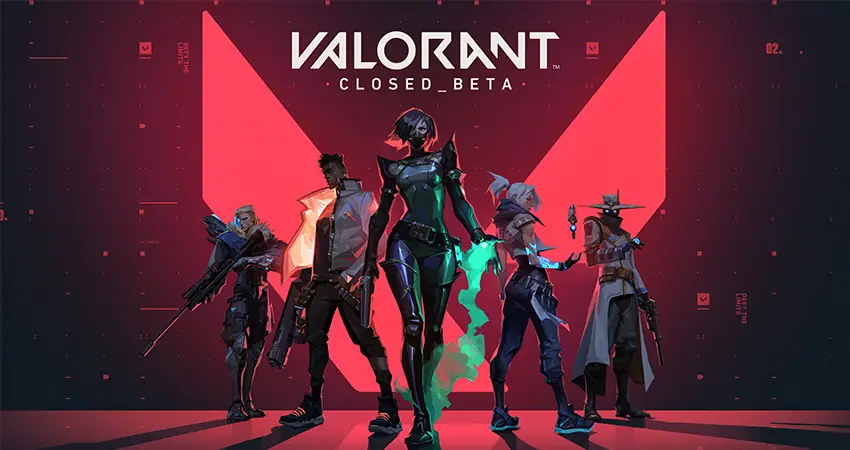 The wait is finally over for those of you looking for a chance to get a VALORANT closed beta key drop. As of 1 PM EST today, April 3rd, 2020, you can watch eligible Twitch streamers for a chance to win a beta key drop.
Riot's partnership with Twitch allows viewers to watch their favorite streamers, if they are eligible, for a chance to receive a closed beta invite for April 7th, 2020. Here's a complete list of VALORANT streamers to watch for a beta key.
How To Get A VALORANT Beta Key
There are three steps you need to follow in order to be eligible for a beta key.
Download the VALORANT Client from the official website
So far, VALORANT on Twitch has nearly 1,000,000 viewers, so the hyper for this new competitive first-person shooter is strong. This is the first shooter from Riot Games, and they are aiming to make it the best competitive team-based FPS ever.
The VALORANT closed beta will go live in select regions on April 7th, 2020. If you receive a beta key today, you'll have to wait until Tuesday to get in on the action.