VALORANT is More Popular Than Fortnite on Twitch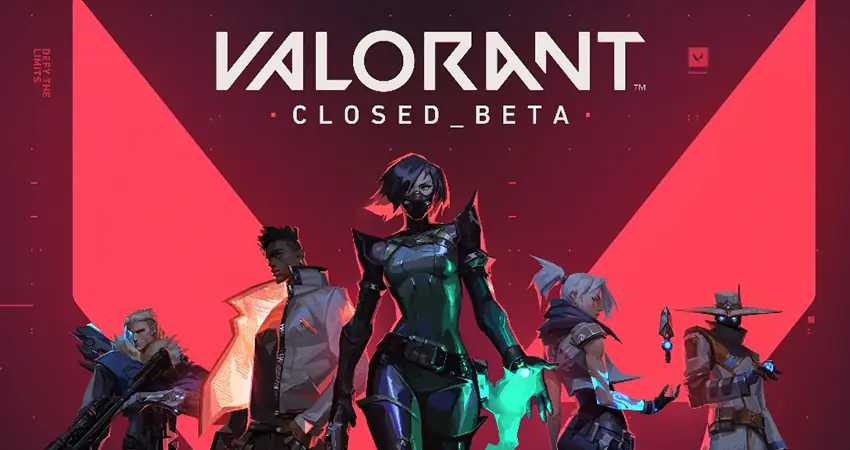 On April 7, the VALORANT closed beta went live for over 100,000 players. Riot Games partnered with Twitch to give away access through randomized "drops". Any viewer watching an eligible streamer had a shot at getting a closed beta access key.
VALORANT dominated the charts on Twitch, with a peak viewer count of 1.7 million. This is the second-highest viewer count out of any game on Twitch ever, beating even Fortnite's World Cup viewership numbers. The top Twitch game stats are as follows:
League of Legends: 1.74 million
VALORANT: 1.7 million
Fortnite: 1.69 million
Riot Games now holds the top spots with both of their games, League of Legends and VALORANT.
It's important not to put too much emphasis on these viewer numbers, however. Viewers were, after all, incentivized to watch streams on mute or leave the streams minimized just for a chance at closed beta access.
The new competitive first-person shooter took the internet by storm. Whether it was due to the smart marketing strategy with their Twitch drops program or the fact that millions of people worldwide are stuck inside with nothing better to do, there's no denying this game will be a massive success.
Only time will tell if VALORANT will truly be the Counter-Strike: Global Offensive replacement many players are predicting.