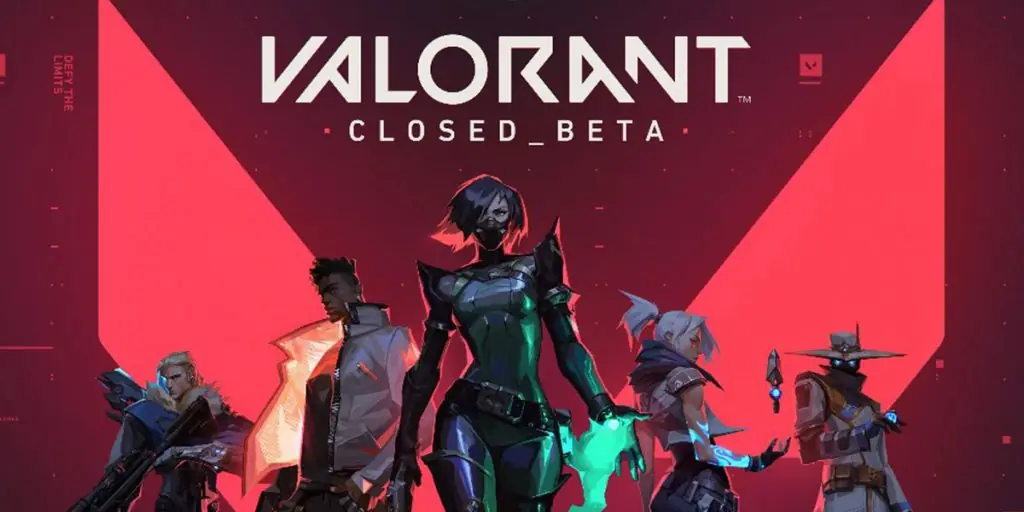 Riot Games unveiled some new VALORANT information today regarding the store, cosmetics, and other content. One interesting thing they talk about is their plans for a Battle Pass in the future. The Battle Pass was made popular by Fortnite, and is a way for players to progress through challenges and obtain cosmetics and other rewards. Here's what we know so far about the VALORANT Battle Pass.
VALORANT Battle Pass
The Battle Pass, also known as Story Contract, will be a way for players to progress through challenges an be rewarded for playing the game. Much like Fortnite and other games like Apex Legends and Call of Duty, there will be a free and paid version of the Battle Pass.
Challenges will focus on things like getting a certain number of kills with specific weapons, accumulating a certain numbers of wins, and so on. Battle Pass will likely be seasonal and reset every few months with a fresh new set of cosmetics and other rewards.
When Does VALORANT Battle Pass Release
The VALORANT Battle Pass will go live when the full version of the game is launched, based on this post. For now, it looks like the plan is to launch in the Summer of 2020. We anticipate Riot Games will meet its target release date based on how popular the game has become within the last month.