Total War Warhammer 2 Free to Play Weekend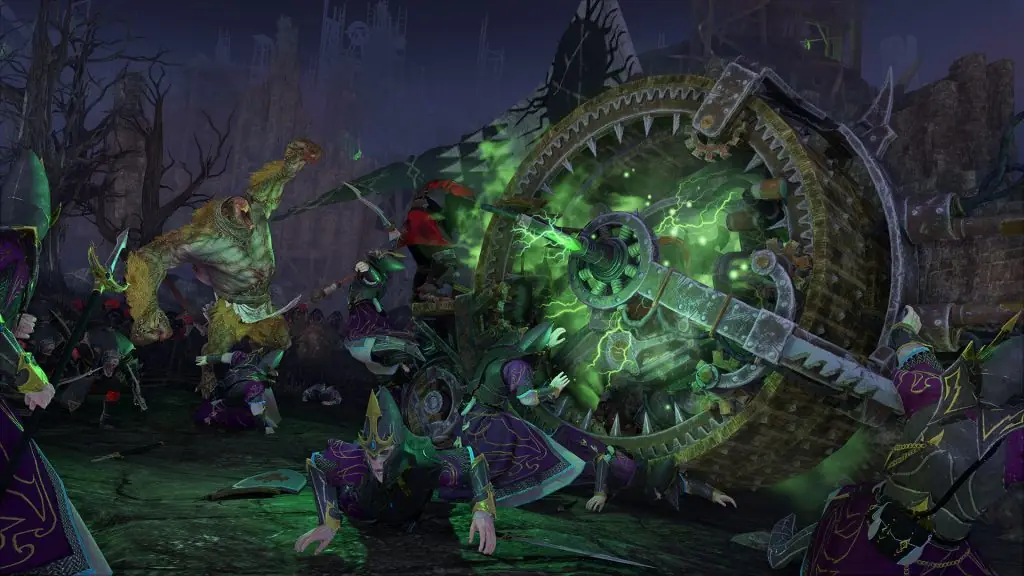 Starting today until April 19, Total War Warhammer 2 will be completely free to play. In addition to that, they are offering up to 75% off all Total War: Warhammer games and DLCs until April 23.
The free Total War: Warhammer 2 free-to-play weekend has already started on Steam. You can head over to the official Steam page for the game to download your copy and start playing today.
Those of you who own Total War Warhammer can also play the Mortal Empires campaign but will need to download it separately from the relevant Steam Page, which can be found here.
When is Total War Warhammer 2 Free to Play Weekend?
The free-to-play weekend for Total War: Warhammer 2 runs from Apri 16, 2020 until April 19, 2020, at 4:00 EST.
For a complete list of the Total War franchise, check out their steam page. Total War: Warhammer II has overwhelmingly positive reviews on Steam, so be sure to check it out for free while you can.