THQ Nordic Digital Showcase Event Announced for September 17th
THQ Nordic is celebrating its 10th anniversary with a Digital Showcase Event on September 17th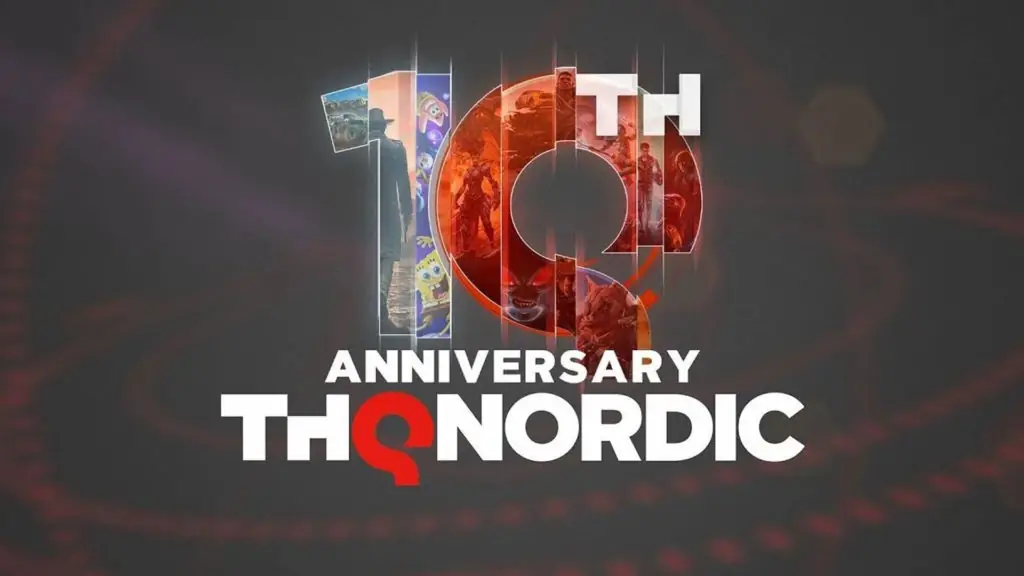 While the merger of THQ and Nordic Games is only about ten years old, the original THQ is one of the oldest names in the biz, having put out games from 1991 to 2013. That said, THQ Nordic sure ain't living in the shadow of its previous incarnation, having firmly established a name for itself in the modern gaming climate. It's certainly worth celebrating their success, and the company itself agrees, which is why THQ Nordic has announced a digital showcase event for September 17th.
This livestreamed event will be hosted by Geoff Keighley, the host and executive producer of the Game Awards. It'll be a look back on the last ten years of THQ Nordic games, from original projects like Biomutant and Darksiders to long-requested remakes like Destroy All Humans! and Spongebob Squarepants: Battle for Bikini Bottom Rehydrated.
THQ Nordic Digital Showcase Event begins on September 17th
In addition to all the reminiscing, though, THQ Nordic has also promised that the event will feature announcement trailers for six brand new games. According to an official press release from the company, these announcements "will take you on a journey through time and space."
"Witness the return of legendary franchises and sequels to beloved games," they said. "We hope you are ready kids!"
We don't know the precise scope of the announcements yet, though it was confirmed that there will be some new info on Elex II and Expeditions: Rome.
The use of the phrase "we hope you are ready kids" also implies something Spongebob-related, though I'm not entirely sure what else there is to do in that department with Battle for Bikini Bottom already remade. I guess we'll find out when the stream goes live on September 17th at 9 pm CEST, 12 PM PST, 8 PM BST and 10 PM MSK. You can watch the stream on YouTube, Twitch, or Steam.