Starbase Early Access is now available on Steam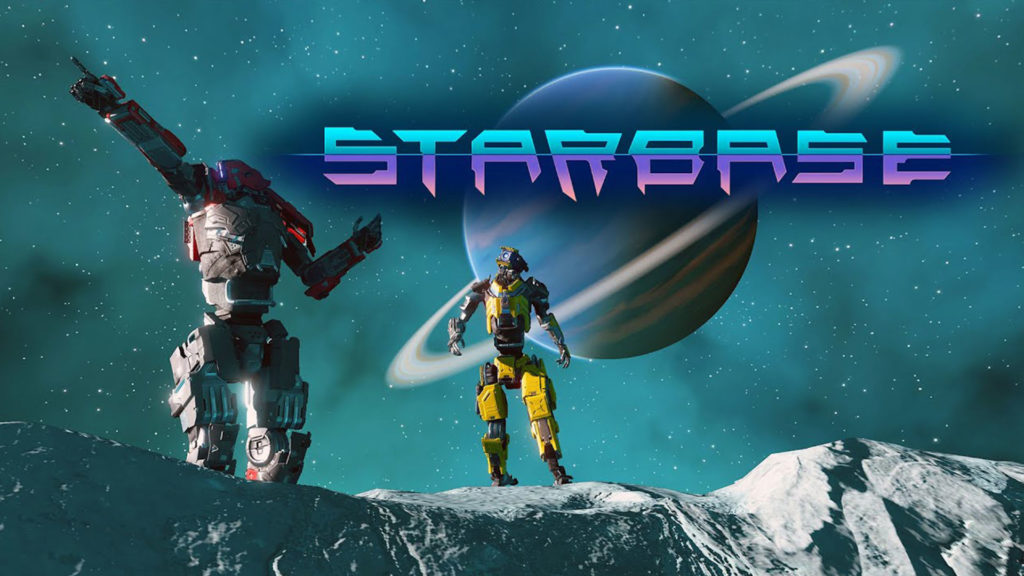 Starbase is a science-fiction MMO game from Frozenbyte. Players can conquer space with friends or by themselves in an ever-expanding universe and fully destructible environment. Build high-tech spaceships and space stations, gather resources, craft, trade, and focus on PvP and exploration.
Starbase is now available in Early Access on Steam, after over a year in Closed Alpha. The game is still technically in its alpha stages, but Frozenbyte opens its title to the gaming community starting today.
Starbase is developed with Frozenbyte's internal game engine that is custom-built for conquering space, enabling the use of the extremely challenging combination of voxel and vertex technologies in the game. The modern engine has been built specifically with Starbase in mind and the engine's architecture is designed to handle all the quirks of simulation, damage, building, player amounts and the ever-growing universe to match the challenges the ambitious vision of the game can pose. Similarly, all features of the game have been developed with the infinite scale and the creative freedom of the players in mind.
How to get Starbase Early Access
Starbase enters Early Access on July 29, 2021, at 11:00 am EST. To get into Starbase Early Access, you can pre-order it on Steam for $34.99 (regional pricing applies).
According to the team, Starbase Early Access promises two to three updates on a monthly basis. Their ultimate goal is to achieve gameplay loops and implement important features monthly.
Starbase Trailer
Here's a look at the Starbase early access launch trailer:
You can learn more about Starbase at their official Frozenbyte website, and head over to Steam to put in your Early Access.
About the author