Rise of the Ronin: Release Date, Platforms, Features, Everything We Know
Team Ninja will take players to 19th century Japan in this action game.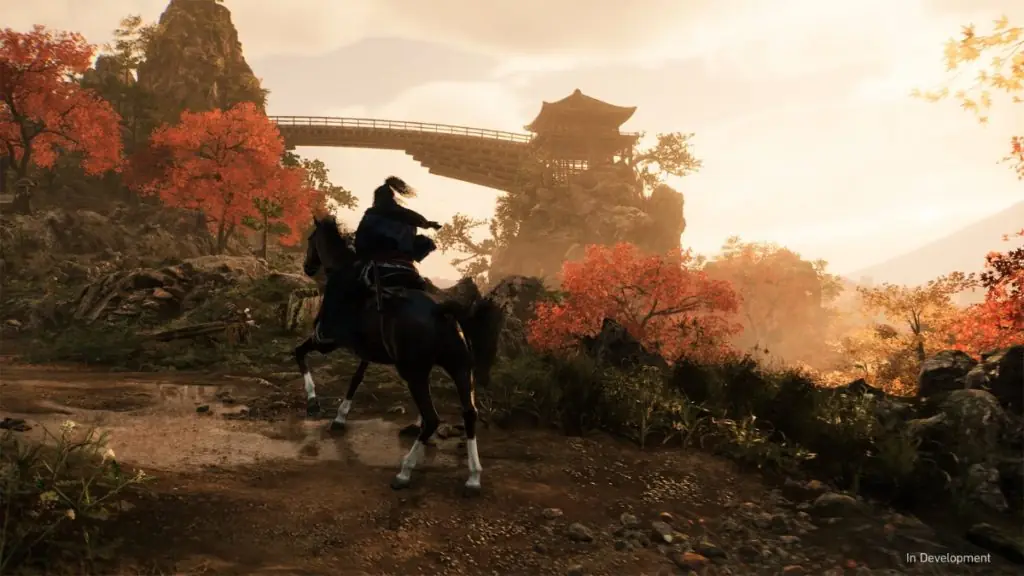 During the latest PlayStation State of Play event, fans were treated to several announcements from Sony's Japanese studio partners. One of these announcements was from Team Ninja, creators of the Ninja Gaiden series. The company announced Rise of the Ronin, an open-word RPG set during the Edo period in Japan in the late 19th century where players take control of a Ronin in the game. In this guide, we'll tell you when the game will come out, what platforms it will be playable on, and what game it may be inspired by.
Release Date
As of right now, the current release date for Rise of the Ronin is 2024. This is also when Ubisoft is looking to release their own Assassin's Creed game set in Japan.
Platforms
Rise of the Ronin will not only come to PlayStation 5 but PC as well. The game was described during the event as a PlayStation 5 console exclusive so it won't be coming to other consoles and if it does, that won't happen for quite some time.
Setting
As mentioned earlier, the game takes place in 19th-century Japan. The country was dealing with many problems during this time such as disease, civil, and tyrants. Due to this setting, the player's arsenal will be limited to weapons such as katanas and pistols.
Rise of the Ronin will not be the first game set in feudal Japan from Koei Tecmo. The company was involved in the publishing of the Nioh series. Team Ninja hasn't explained how the game will play yet but it's possible that Rise of the Ronin could be a Dark Souls-inspired action game just like Nioh and it's sequel. Japan seems to be a popular setting among these types of games as Sekiro, from the studio behind Dark Souls, also takes place in Japan.