Rainbox Six Extraction Will Be Available on Xbox Game Pass Day One
Set to release on January 20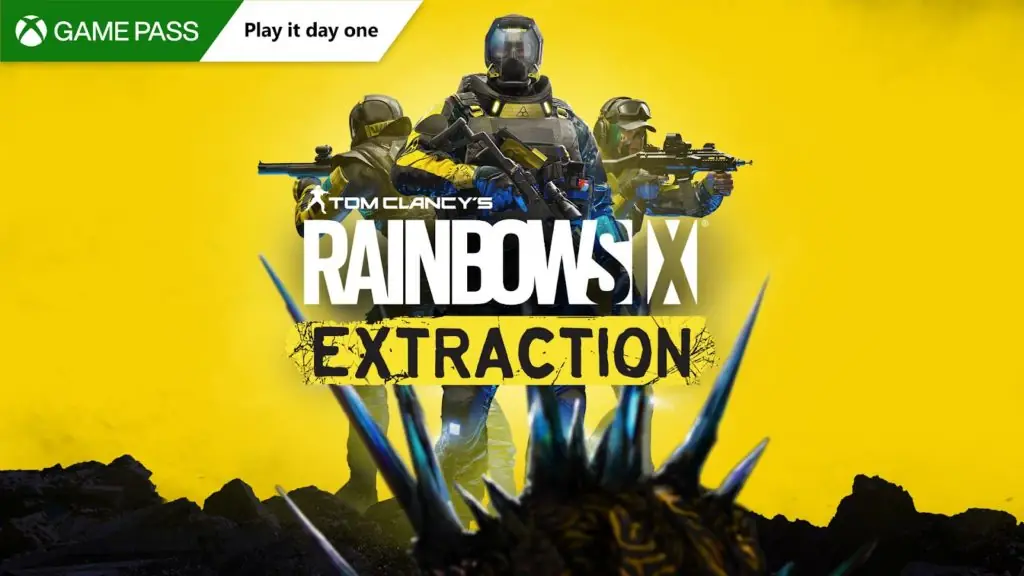 The next entry in the Rainbox Six series is Rainbow Six Extraction. Extraction is a co-op game where three players control Rainbox Six operators to take on aliens known as the Archaens. Today, it was announced that the game will be coming to Xbox Game Pass when it releases on January 20.
Co-op Action Coming to Game Pass This Month
Xbox Game Pass subscribers will be able to play Extraction on console, PC, or the cloud. It was also announced that Rainbox Six Siege will be coming to Game Pass on the same day. Players of both games will be able to get their hands on extra content with the United Front Bundle.
This news about Ubisoft's next game was accompanied by the announcement that Ubisoft+ would be making its way to Xbox platforms in the near future. Ubisoft+ is a streaming service that allows subscribers access to a library of over 100 Ubisoft games. It also allows subscribers access to games on launch. The service costs $14.99 monthly.
Game Pass has had many important additions in the past year. Outriders, Psychonauts 2, and Back 4 Blood all were released day one on the service. EA Access, EA's own subscription service, was also added to Game Pass for no additional costs. Xbox Game Pass costs 9.99 monthly or $14.99 if you want to ability to play online multiplayer.