Pokemon GO Safari Zone is Postponed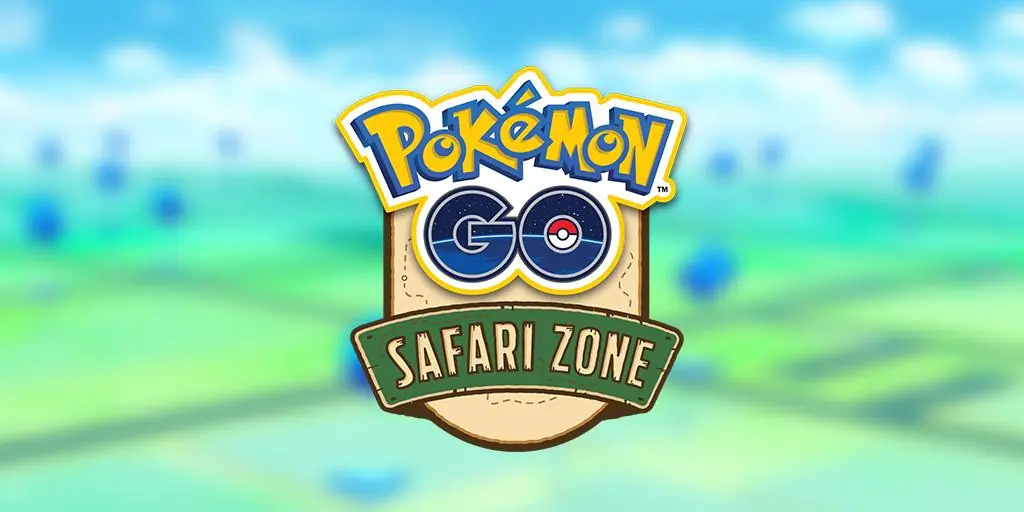 According to an official statement from Niantic Labs, the Pokemon GO Safari Zone events will be postponed for St. Louis, Philadelphia, and Liverpool. Alternate dates are currently under consideration for the event.
Trainers that purchased tickets to the events will be refunded, but must make a refund request by the dates listed below:
St. Louis – March 25th, 2020 by 11:59 pm PT
Philadelphia – May 6th, 2020 by 11:59 pm PT
Liverpool – April 15th, 2020 by 11:59 pm PT
All refund requests must be done through the in-app support. More information about ticket refunds can be found here. We recommend heading to the support site and following the steps they have laid out. You can also access support from in-game by going to the menu, heading into settings, and tapping Get Support at the bottom of the page.
Trainers who do not refund their tickets will be eligible for the future event when a new date is officially announced.
"As an added bonus for those who retain their tickets, we will activate the Safari Zone Pokemon encounters and Special Research globally during the original scheduled event hours (in your local time zone) so that you can still enjoy the event from wherever you are in the world. Only ticket holders will be able to experience this bonus event.
If you purchased a City Explorer Pass add-on your City Explorer Pass will still work as originally intended during the Safari Zone event weekend in the city of Liverpool. However, if you decide to play elsewhere, you will only experience a portion of the bonuses. Check the Niantic Help Center for more details."