Pokemon Go Final One PokeCoin Bundle Now Available for May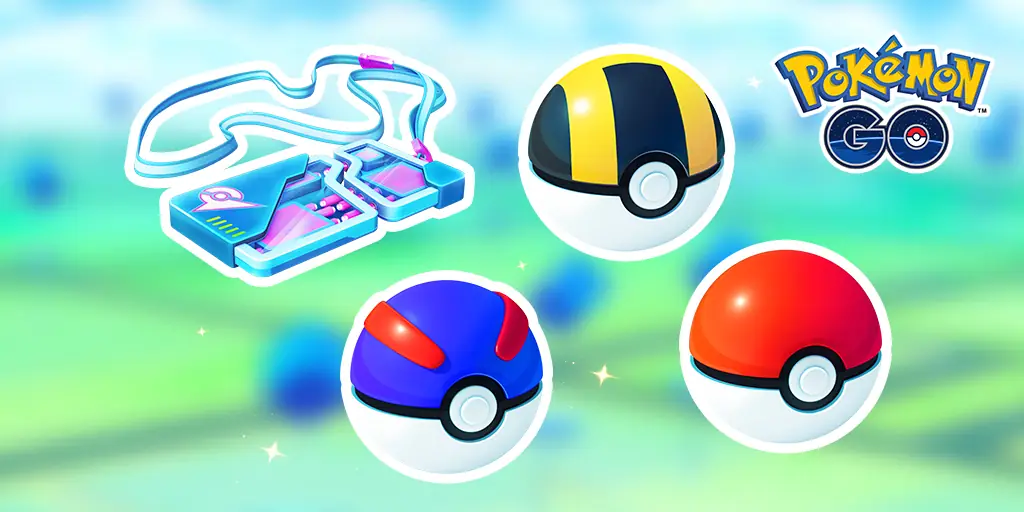 Niantic announced their final One PokeCoin Bundle in Pokemon Go is available until May 18th. Players can get their hands on a Remote Raid Pass, Poke Balls, Great Balls, and Ultra Balls. After this PokeCoin Bundle, the game will not have another one of these bundles available.
Pokemon Go Final One PokeCoin Bundle
The Final One PokeCoin Bundle in Pokemon Go is available until Monday, May 18 at 1:00 PM PDT. You can expect the following items in the final bundle:
1x Raid Pass
20x Poke Balls
10x Great Balls
5x Ultra Balls
This will be the last temporary PokeCoin bundle, as the team is making changes to Pokemon Go that will make acquiring items much easier. These bundles were first introduced to the game as a type of replacement for PokeStops. Now, Niantic is taking another approach and switching how things work in their game. Instead of relying on bundle releases, changing the core mechanics of how PokeStops work might be a better solution.
The following changes will soon be available:
Buddies can bring you Gifts from PokeStops. Send and receive Gifts with friends to open and receive items like Poke Balls, Berries, and other items.
Gifts reward more Poke Balls
Daily Bonus Field Research Tasks that award items can be done without spinning PokeStops.
Distance from PokeStops is now doubled, so you can spin them from a greater distance.
Niantic is aiming to keep people playing Pokemon Go by improving the way PokeStops work and how players can receive items. This might be a better long term solution, so people won't have to rely on traveling out to PokeStops in order to get some much-needed items. Make sure to take advantage of this Final One PokeCoin Bundle while it's available until May 18, 2020.