Path of Exile: Delirium Day 1 RIPs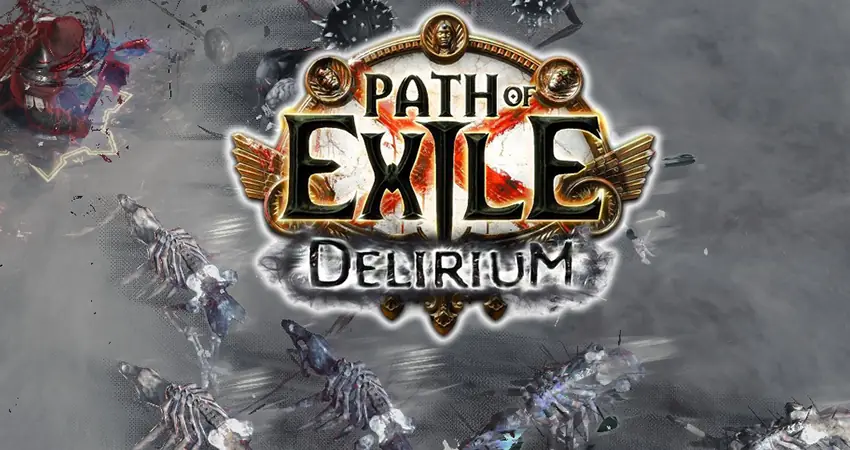 With the launch of the new Path of Exile: Delirium league, a new race to rank one is underway. The first few days of the season are always the most entertaining. Players are experimenting with new league mechanics and testing their build's limits. This can result in some hilarious and often unfortunate mistakes.
Here are our favorite clips of day one RIPs in the Path of Exile: Delirium race to number one. We'll continue to update this as new clips come in.
RaizQT Delirium HCSSF Rank 4 RIP
Nugiyen Delirium HCSSF RIP
Zizaran Rank 5 Spellslinger RIP
Quin69 Delirium RIP
Steelmage Delirium Lag RIP