New Perspectives Intel Locations in Call of Duty Warzone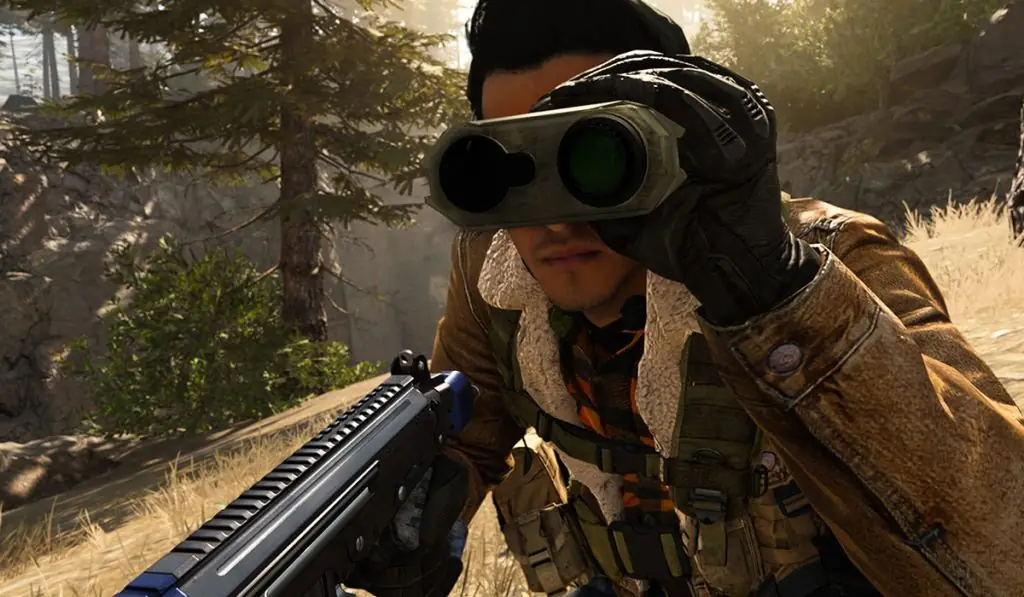 Another week of intel missions is now available in Call of Duty Warzone. This week, players must find five different pieces of intel from various locations around Verdansk. Here are all New Perspectives intel locations in Call of Duty Warzone.
In case you missed it last week, here are the hidden cargo intel locations to get you caught up. This week is four, meaning there have been three previous weeks of intel mission: Fractured, Hunting the Enemy, Hidden Cargo, and now New Perspectives.
Before starting, it's crucial to complete this step, or you may not be able to start the mission. Start by opening your Challenges from the Warzone menu, going to Missions then Intel, and viewing New Perspectives.
New Perspectives Intel Locations in Call of Duty Warzone
Here are all five New Perspective intel locations in Warzone:
Intel Location 1 – Military Base
The first intel location is at the Firing Range at the Military Base. You are looking for a coin on the side of the wall to the northwest of the area. Land in the Firing Range on top of the wall and balance your way across to the middle. Look out for a small icon and collect the coin.
Intel Location 2 – Military ATC
Head to the Airforce Base and make your way to the air traffic control tower. Go inside to the top and look for some papers on the ground. You should see an option to collect intel when you get close enough. Collect your intel, and continue to the next step.
Intel Location 3 – Airport
The third piece of intel is in the civilian airport in one of the storage facilities. There are generators between the two buildings, so you know you're in the right spot. Head inside and collect the intel, which is a folder on the desk. It is on the far east side of the Airport location in Verdansk.
Intel Location 4 – Boneyard Hangar
Next, make your way to the Boneyard Hangar for the fourth piece of intel. Inside the hangar, you will see a laptop sitting on its side. Go over and interact with the laptop to collect the intel. Again, this is at the Boneyard location in the southeast area.
Intel Location 5 – City Hall
The final piece of intel is at City Hall, which is in Downtown Verdansk. City Hall is a cube-shaped building directly in the center of town. Head inside, hop over the desk and interact with the computer that has two monitors.
Those are all five New Perspective intel location for Call of Duty Warzone. Check back next week for another walkthrough.